Give employees an original gift
Would you like to treat your employees to an original corporate gift for the festive season, their birthday or retirement? Offering a Koezio gift box means they can discover our fun experiences whenever and with whomever they like. Koezio also offers CSE ticketing at preferential rates. Give your employees the chance to visit Koezio with family or friends at reduced prices.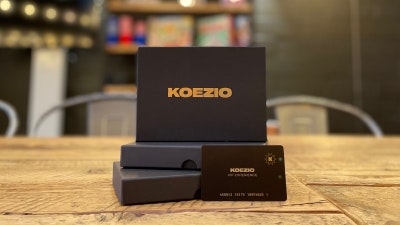 Choose the value of the gift card
Koezio offers different value cards, according to your budget. Depending on the amount credited to the Koezio gift card, your employees will have access to one or more experiences, as well as our complementary products (souvenir photos, meals, etc.). Koezio gift cards can be used directly on our website.
Experiences available at Koezio Cergy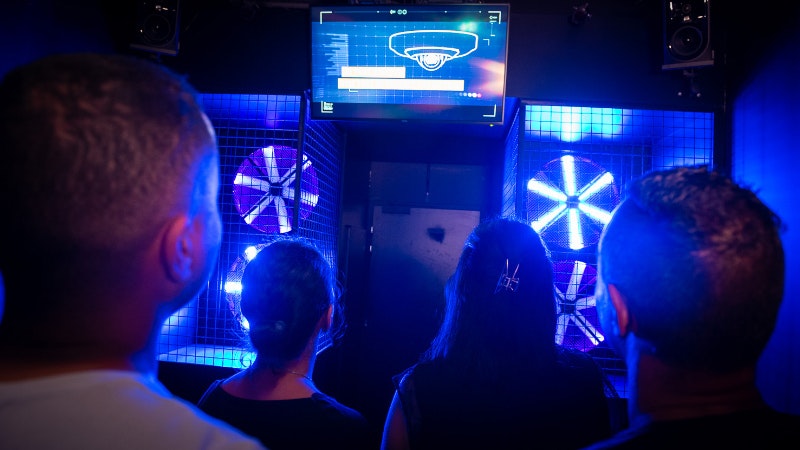 Special rates for businesses and works councils
KOEZIO offers ESC ticketing for our flagship experiences Agents d'Elite and Hors-Contrôle. Buy 30 tickets or more and benefit from reduced rates for your employees, giving them the chance to have fun with family and friends whenever they want! Our CSE codes can only be used on our website. Don't hesitate to contact us for more information.
More information