Give employees an original gift
Do you want to treat your employees by giving them an original company gift for the year-end holidays, their birthday or retirement? Giving them a Koezio gift box gives them the opportunity to discover our fun activities whenever and with whoever they wish. A team adventure trail, escape game, virtual reality or karaoke: your employees will not be disappointed!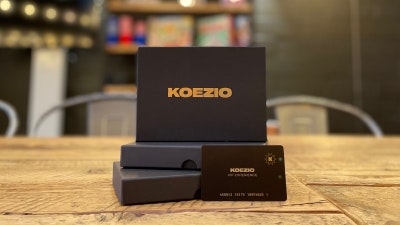 Choose the value of the gift card
Koezio offers different value cards, according to your budget. Depending on the amount credited to the Koezio gift card, your employees will have access to one or more experiences, as well as our complementary products (souvenir photos, meals, etc.). Koezio gift cards can be used directly on our website.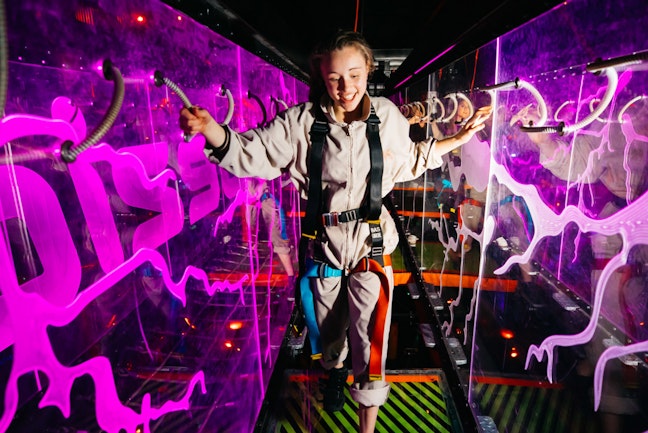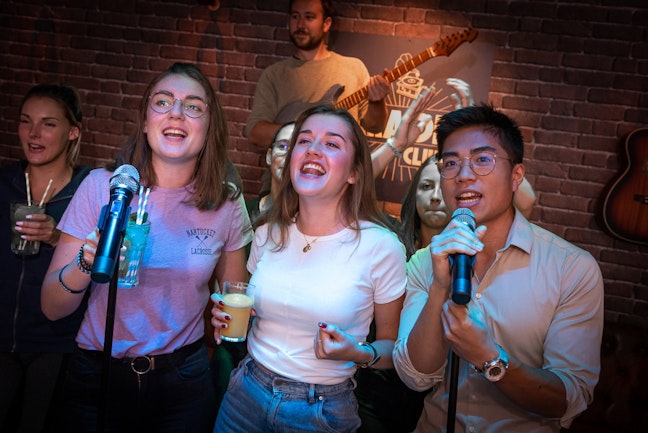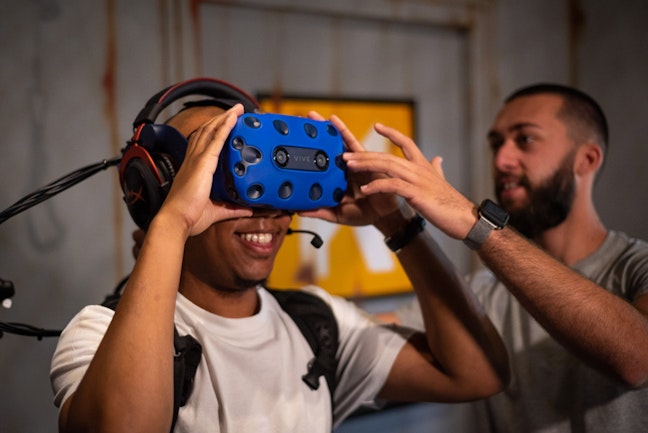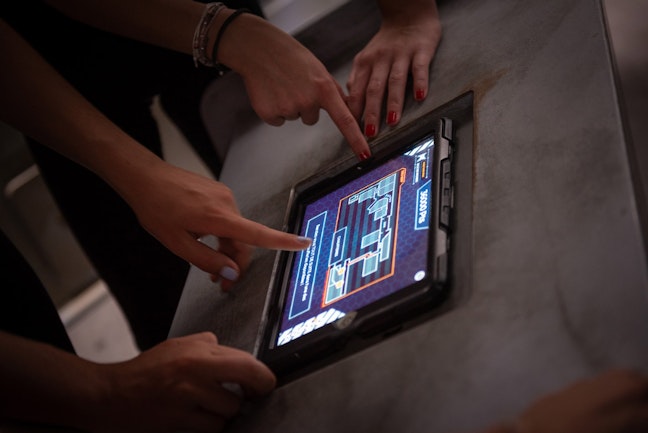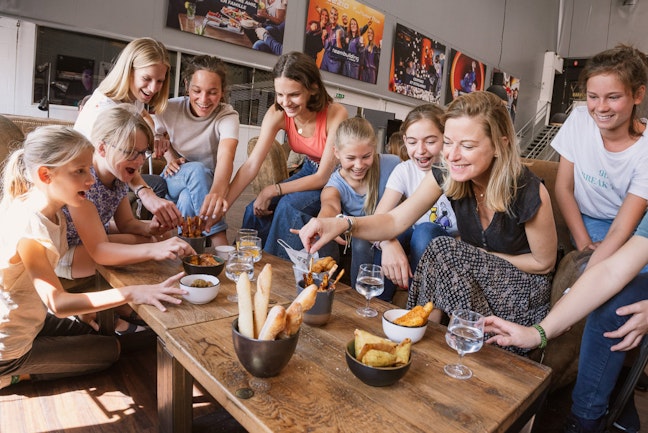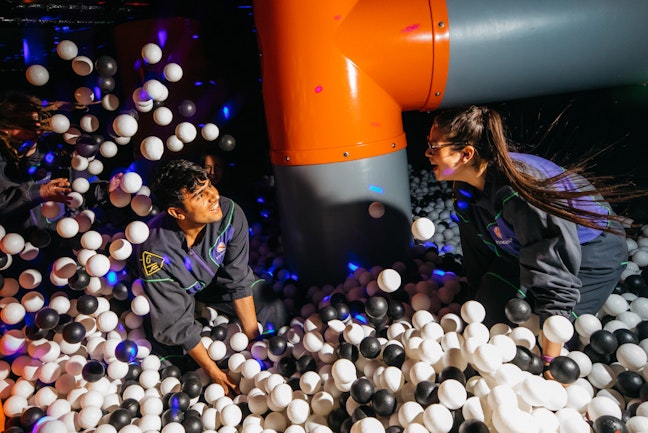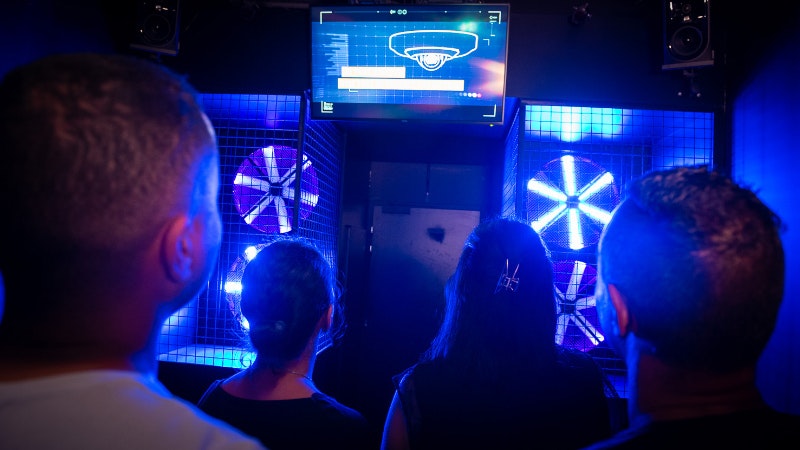 Special rates for businesses and works councils
Koezio offers special rates for all bulk purchases of gift cards and boxes. You will get a discount when you buy 30 vouchers or more. At Koezio, we also offer electronic gift vouchers for works councils that want to offer Koezio experiences in their ticket system.
Contact our commercial services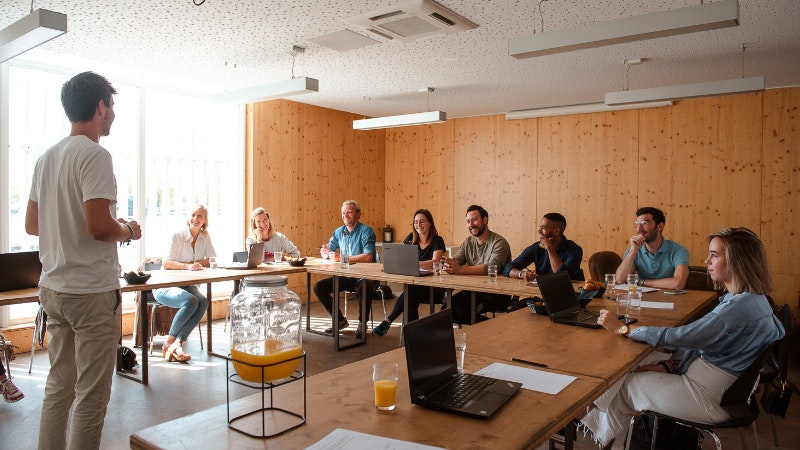 Koezio Cergy