WORK HARD PLAY HARD
Take advantage of a Koezio experience to discover your team in a different way! Speed, reflection, skills, memorization, strategy, action... let KOEZIO's experiences guide you in welding your teams and unite the individual strengths of each. Each experience has its own set of discoveries and is an invitation to get to know each other better by sharing a unique moment as a team !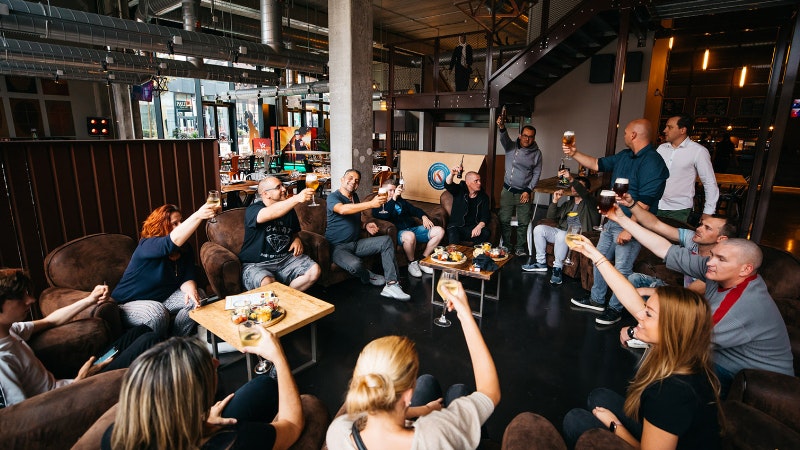 Share a timeless moment
Forget routine, change the setting, and let yourself be inspired by a different world..In addition to its previously unseen experiences, KOEZIO also offers meeting rooms to companies. A team meeting, a seminar, a day of coworking or simply a big convivial table around a private breakfast or lunch, everything is possible at KOEZIO!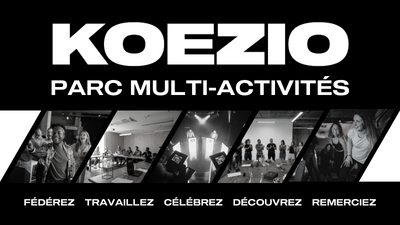 Brochure KOEZIO BtoB
Discover all of the Koezio offers in our presentation brochure. Our teams are also at your disposal to assist you in your choice.
Experiences available at Koezio Sénart
Koezio in pictures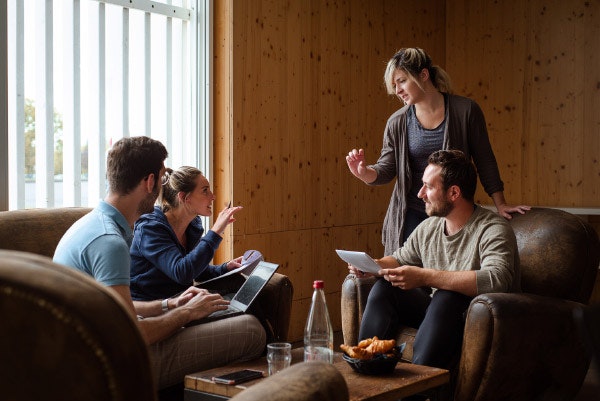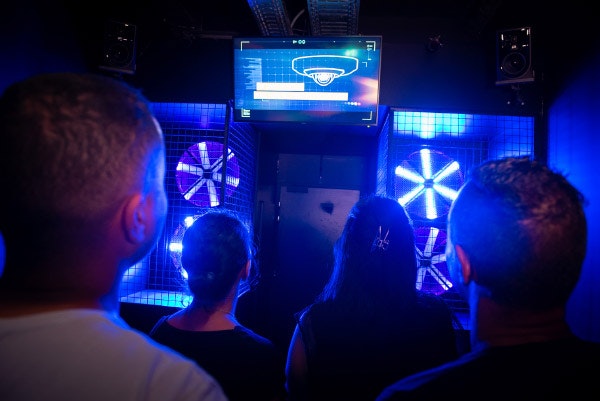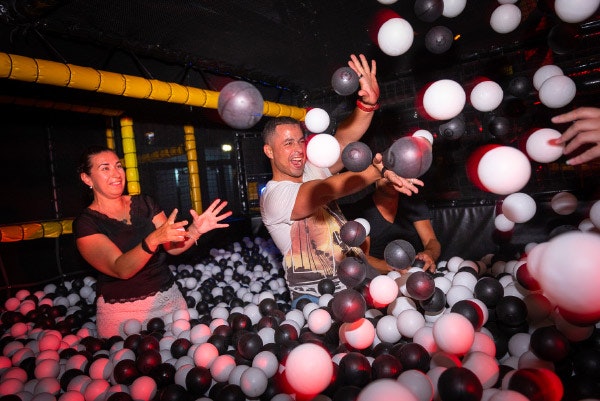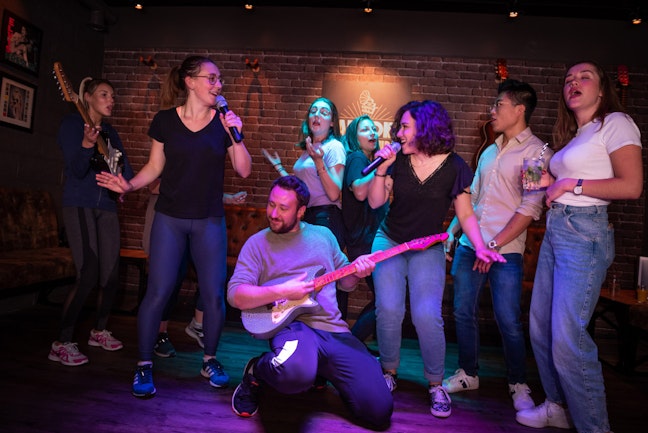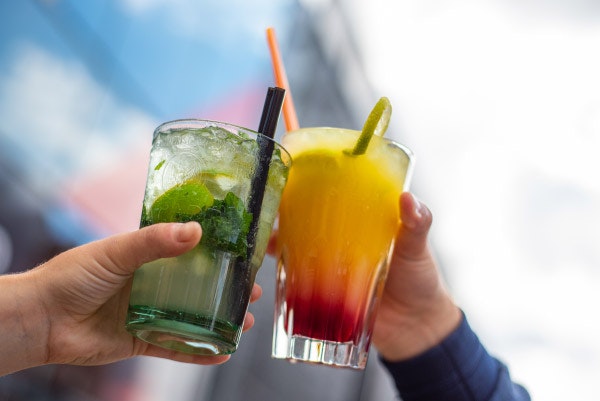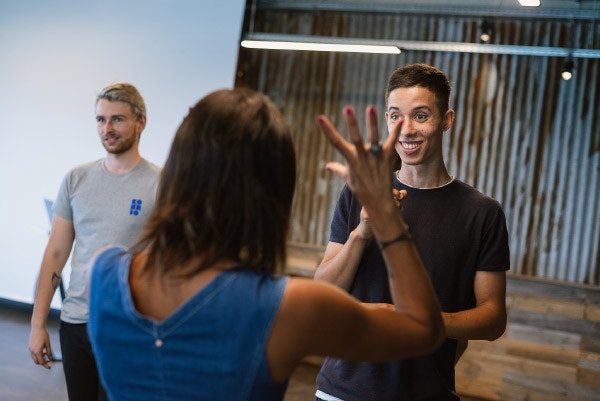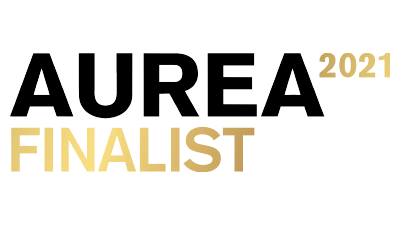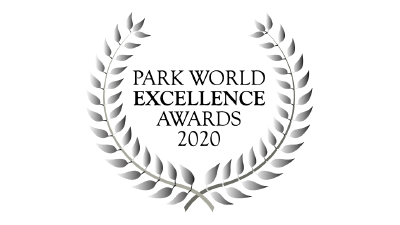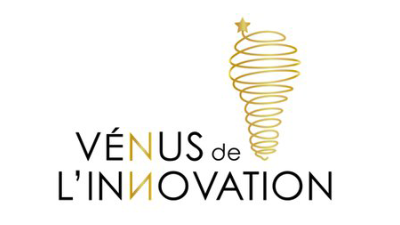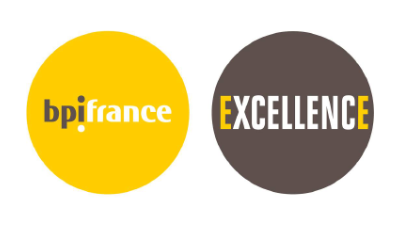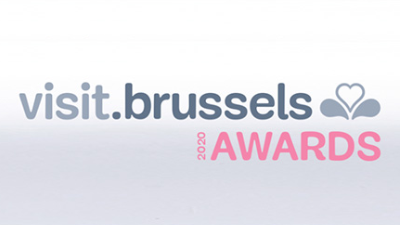 Contact our commercial services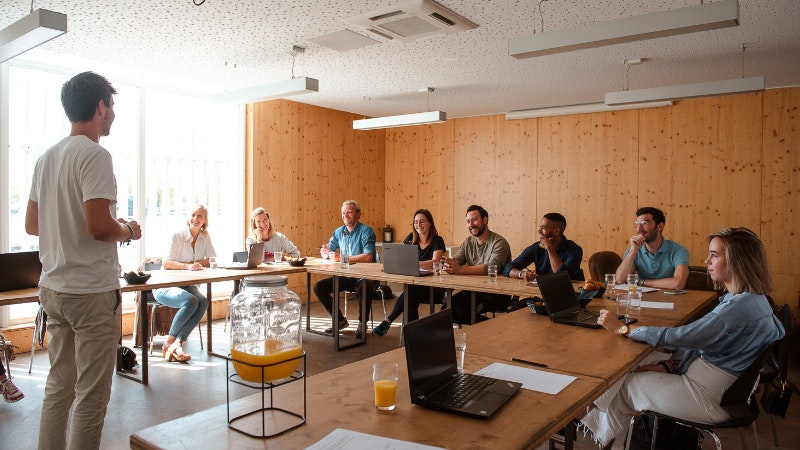 Koezio Sénart