ICECUBE PROTOCOL
THE VIRTUAL REALITY EXPERIENCE DESIGNED FOR EVERYBODY!
A cinematographic and sensory experience in virtual reality!
Working together is the way to win! Put together a team of two to five players and experience the immersive power and sensations of virtual reality! Embark on a unique adventure with family or friends to save the world from melting ice! You will have 45 minutes to find the culprit and stop it from happening. Get ready to go on an adventure to all four corners of the world (and beyond)!
Discover virtual reality!
Put on your headsets and become heroes of an amazing animated film! Like the character you portray, you will feel the vibrations, wind, heat and cold throughout the adventure. Prepare to be amazed and get the full experience by playing as your own avatar! You will be able to control your movements, grasp items in the game, discuss and chat with your teammates: working as a team is key!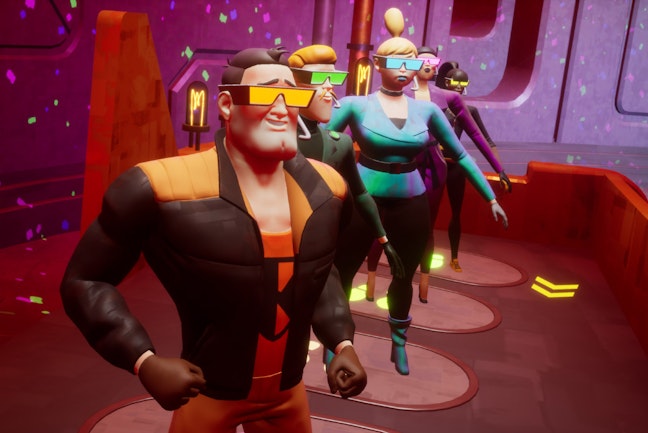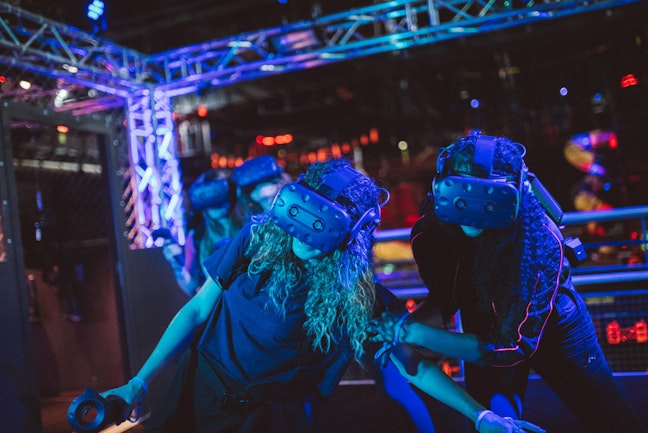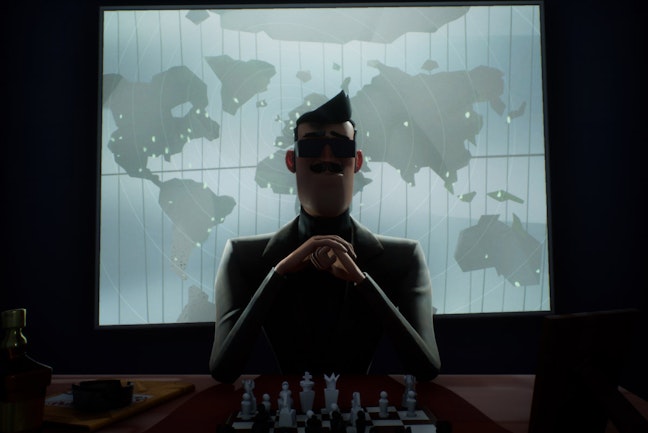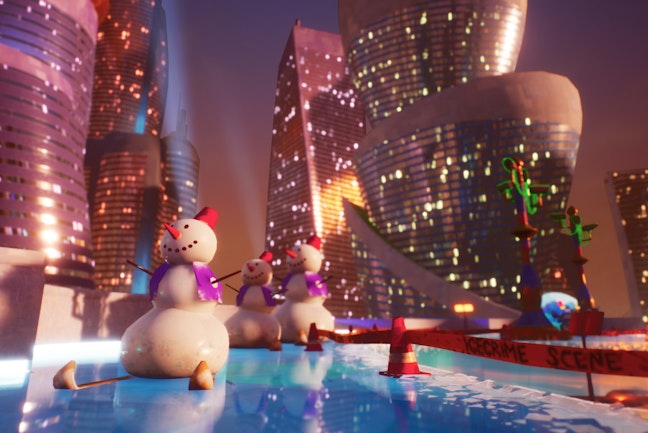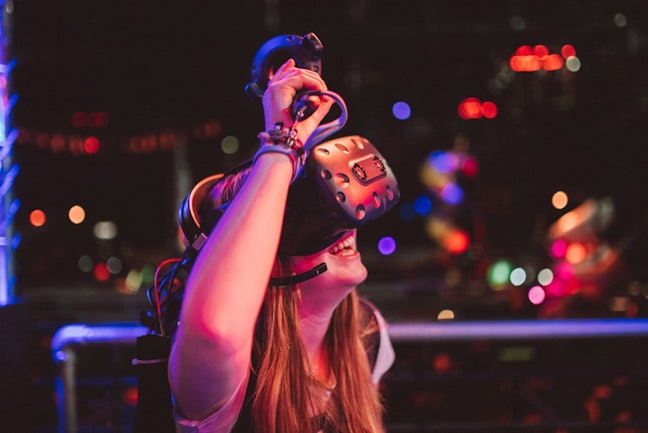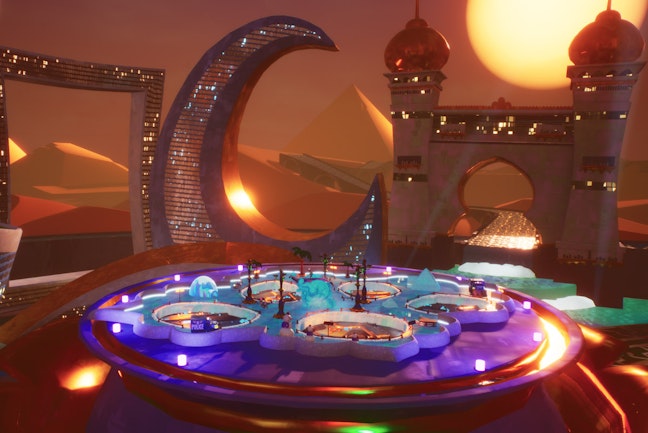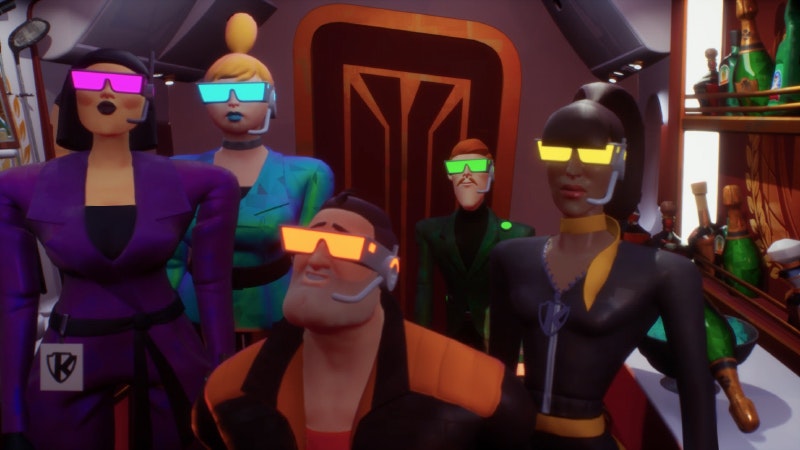 Travel to the four corners of the galaxy
Fly over the desert and land in Abu Dubaï on a private jet, explore the depths of the ocean, infiltrate a secret space center: we're counting on you to investigate and track down the culprit! The Icecube Protocol experience promises a journey filled with emotion, humor, pop references and thrills and spills. Immerse yourself in a cinematic sensory experience that is unique in France!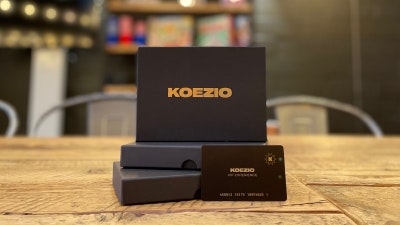 Discover the Koezio gift boxes
All occasions are good to please your loved ones ! Discover our splendid gift boxes and offer one or more experiences to live whenever you want at Koezio !
Discover our users' first reactions!
We asked our customers to describe their Icecube Protocol virtual reality experience and their views were unanimous: an incredible and entertaining cartoon universe, a mind-blowing and thrilling experience. How about you - which words will come to your mind after this unique adventure?
Any questions? We have the answers!
If you still have questions about virtual reality, you're sure to find the answers in our FAQ. Follow the link below and click on "virtual reality" in the search box to filter the answers.
Foire aux questions