Birthday child at Koezio
Play special agents, become the new music star, be the detective looking for Doctor Ego or saving the planet.. Your child can dream big at KOEZIO!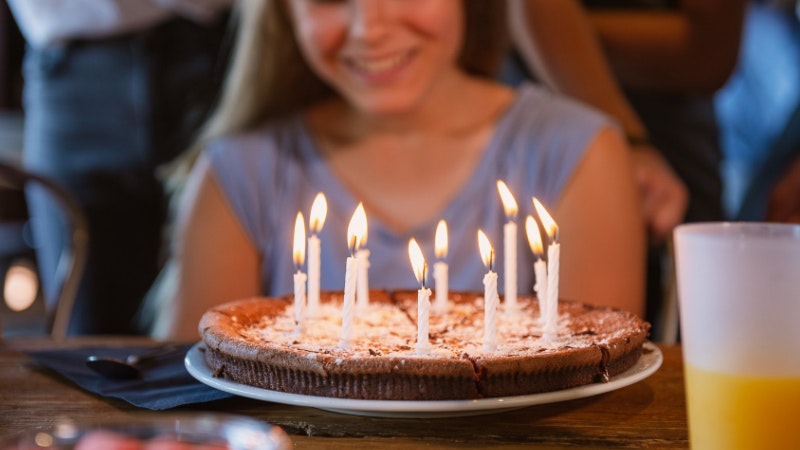 Play, Share, Repeat: each each year a new experience! Celebrate your child with a unique birthday party. Choose the KOEZIO experience that will make your child dream and enjoy his/her birthday after the activity with everything you need: birthday cake, candles, drinks. We take care of everything!
Special Kids price on Wednesdays!
Wednesday is kids' day at Koezio. Take advantage of reduced prices on the Elite Agents mission for kids under 17 (excluding school holidays).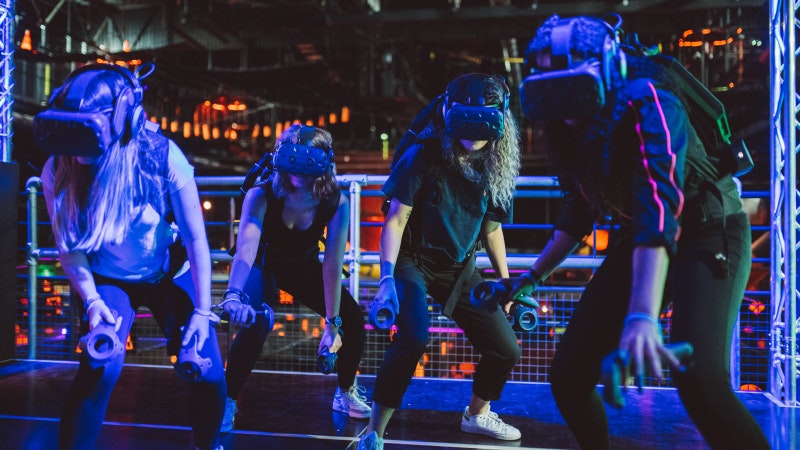 Choose your adventure from a programme of 3 packs. If you like it a bit more active, take the Elite Agent mission by John K. In the life-size escape game Out of Control you can solve riddles & overcome obstacles. Discover virtual reality like you've never experienced it before with the Icecube Protocol experience !
Birthday party packs at Koezio Sénart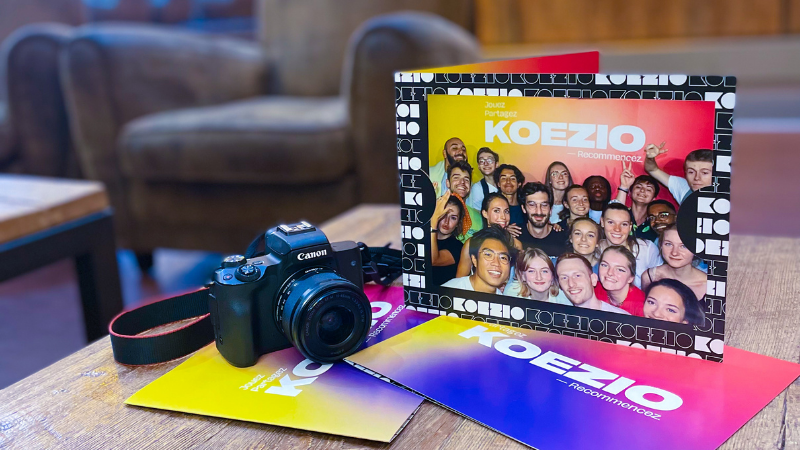 Souvenir photo
Have you successfully completed your mission? Do you want evidence of your victory? Koezio invites you to take away a souvenir photo in a cardboard sleeve! You can look at it later and say "I was there". Product available for a special price when you book online!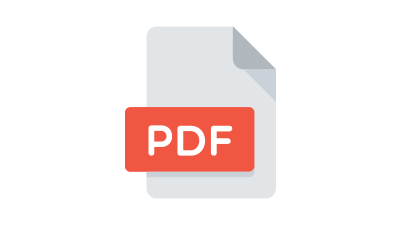 Printable invitations
Download the invitation to send to your child's Koezio birthday guests!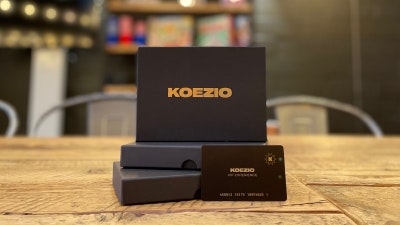 Discover the Koezio gift boxes
All occasions are good to please your loved ones ! Discover our splendid gift boxes and offer one or more experiences to live whenever you want at Koezio !