The global COVID crisis has turned all our companies and human relations upside down, at work and elsewhere. Everyone needs to rediscover REAL moments, time OFFLINE, and shared emotions. There is a real challenge linked to the CULTURE OF YOUR COMPANY which cannot be experienced by video alone! Against this background, we have designed a ONE DAY programme to help you forget ONE YEAR of lockdowns: the "Discover My Team" day
A day in 4 highlights: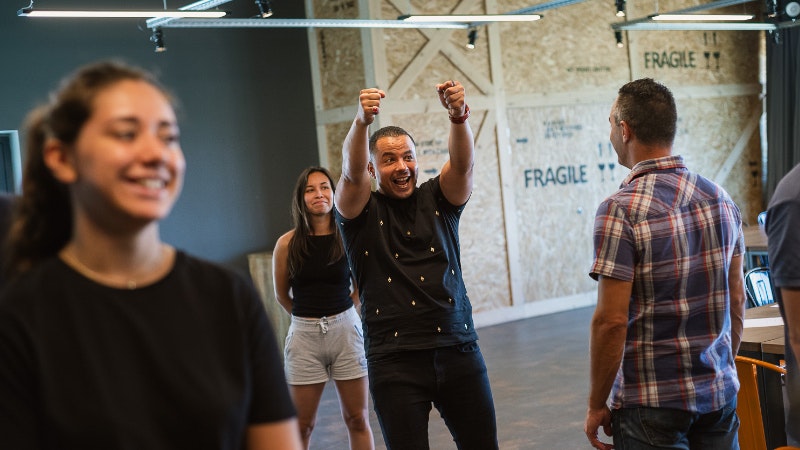 1 : Discover My Team morning
Collaborative workshops and ice breakers to discover and get to know each other better. Adapted to the type of your group, the workshops are defined beforehand with you according to your objectives. Group photos and mementos of your work will be given to you at the end of the day. Duration: 2 hours.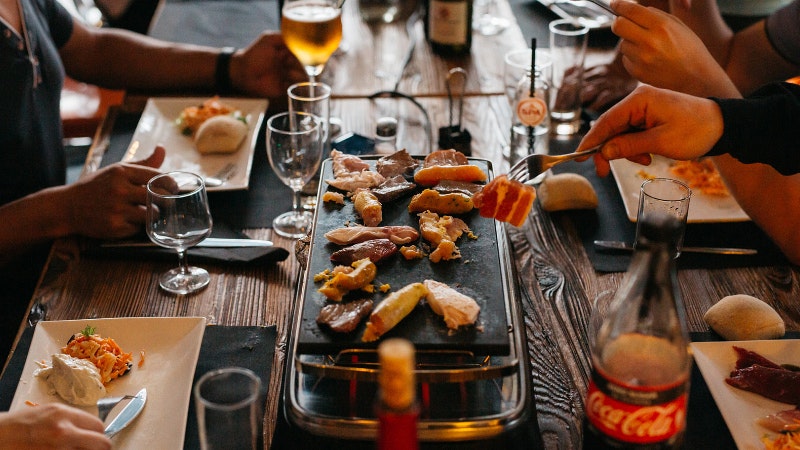 2 : Friendly lunch
Intermix your teams around a friendly meal to create those moments of informal discussions that are ever so important in the daily life of a company.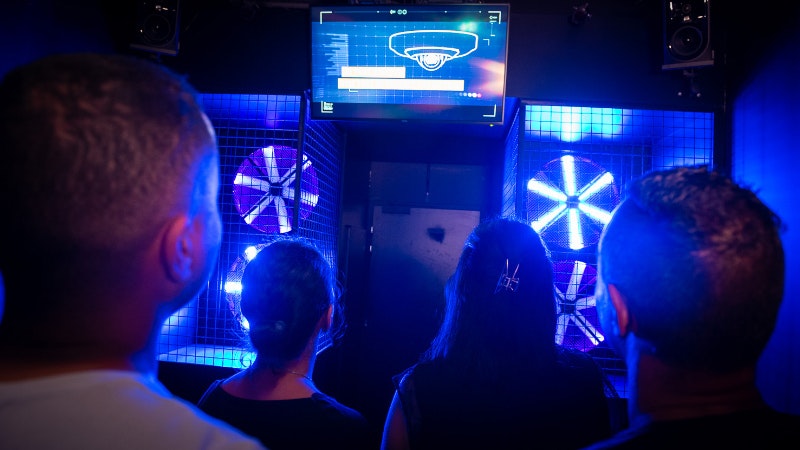 3 : Experience by KOEZIO
Continue the afternoon with a KOEZIO game experience. High-end immersive games for unique moments for you to share! For 15 years, thousands of companies have trusted us to organize successful and totally original outings!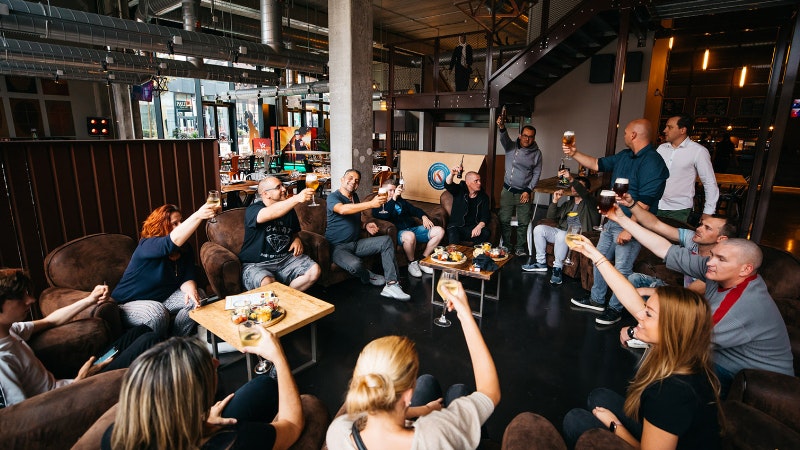 4 : Debriefing
Bring this emotionally charged day to an end with a debriefing led by a facilitator trained specially by Koezio while enjoying a friendly aperitif!
"Discover My team" is an approach developed by our team of TEAM BUILDING professionals aimed at recreating and strengthening the fundamental link between the employees of any company, in line with its Culture, Meaning and Values. Get to know yourself or reacquainted with your colleagues and (re)discover them differently. Strengthen a team. Integrate new arrivals. Strengthen a management committee. Be better prepared for future challenges with a united and strong team!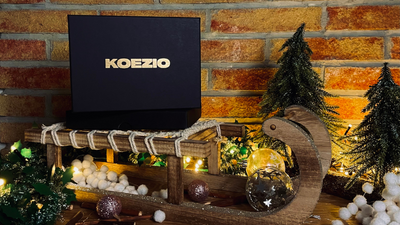 Christmas is coming !
For this occasion, Koezio offers superb gift boxes to give to your employees so that they can enjoy a moment in our parks with their family or friends.