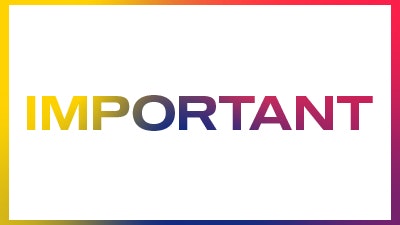 Temporary closure of the park
Following a technical incident, we inform you that the KOEZIO Sénart park is closed until further notice. Reservations are currently unavailable on the site. For any request concerning your reservations, please contact the park directly on infos-senart@koezio.co. We'll see you soon, I promise!
Experiences available at Koezio Sénart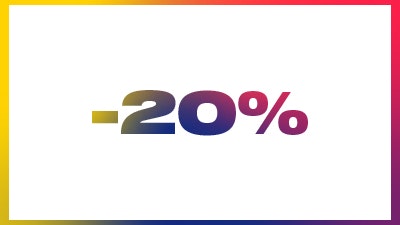 Offer on second experience!
Benefit from a 20% discount on a second experience on the same day! To take advantage of this, contact the park after booking your first experience.
Koezio Sénart is also: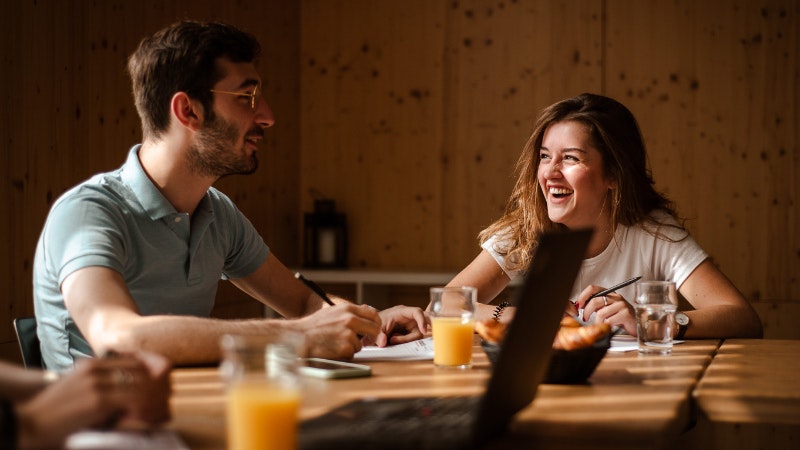 Teambuilding
KOEZIO is above all fun and team spirit ! So why not combine the two options with your company? Discover surprising, unusual or challenging experiences, adapted to everyone's desires, and whose unique objective is to share and enjoy spending a timeless moment together and off the beaten track !
More about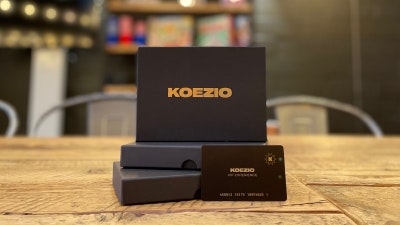 Discover the Koezio gift boxes
A new colleague, a birthday, a team goal achievement or Christmas party, there's always something to celebrate at KOEZIO. To discover thanks to the KOEZIO gift card in all parks and all year round.
Lucky Folks : EAT. DRINK. PLAY
Eating beautiful is fun, eating well is better. Discover Lucky Folks, a place to have a drink, eat and play at the same time!
I want to know everything !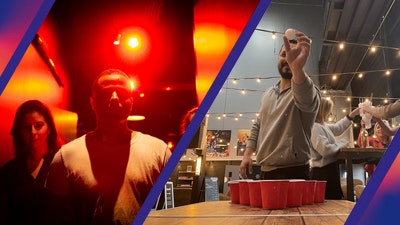 Bachelor and bachelorette parties
For a successful bachelor or bachelorette party, look no further than our special packages, which include a Koezio experience and food and drink deals!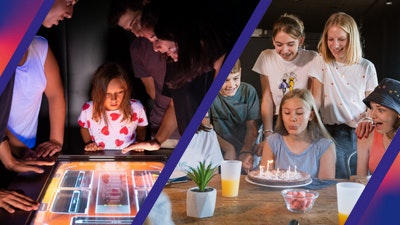 Celebrate a birthday with Koezio!
Discover our special "children's birthday" offers, which include a Koezio experience and party food!
Koezio in pictures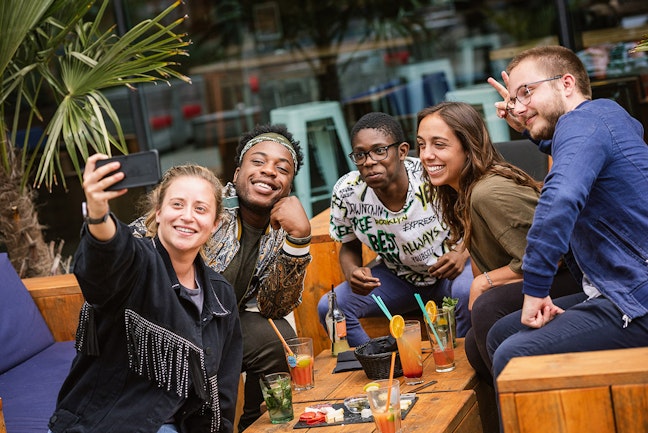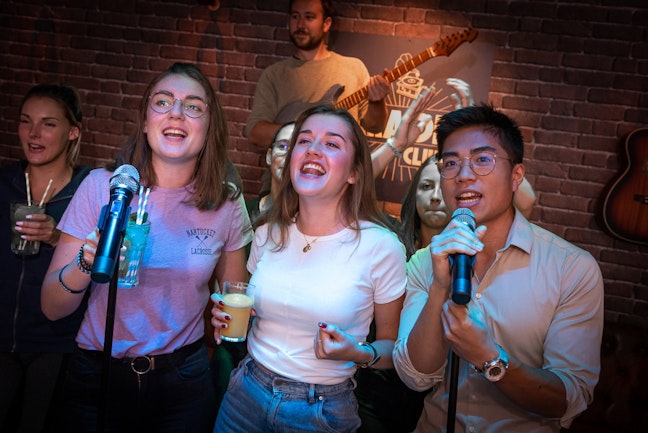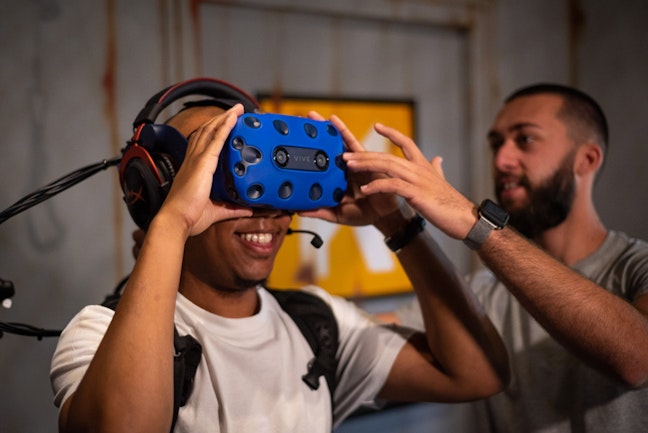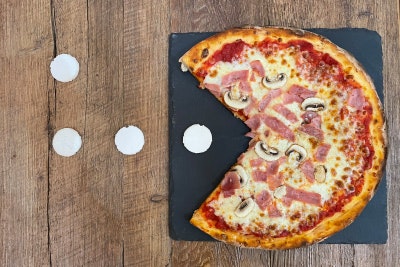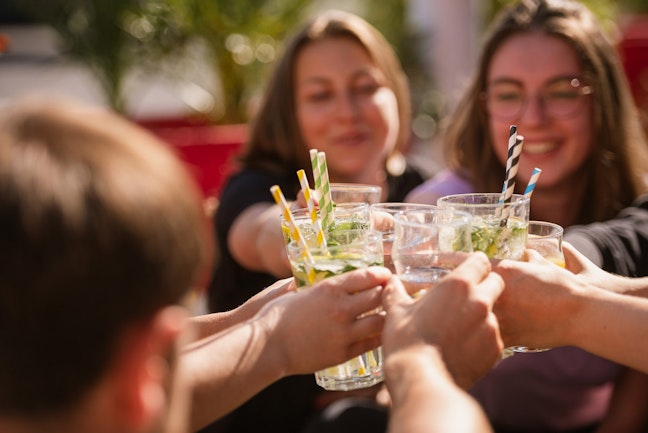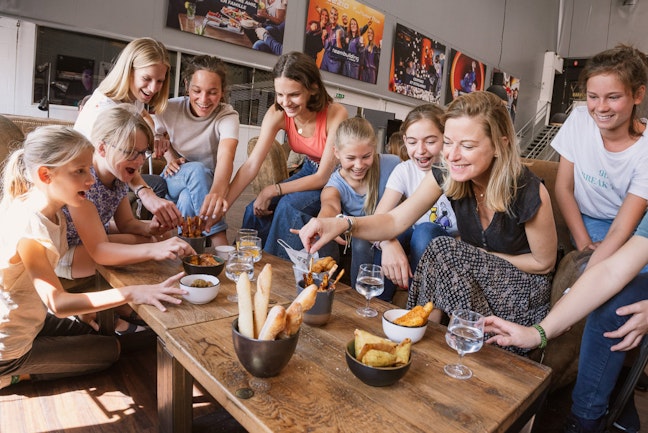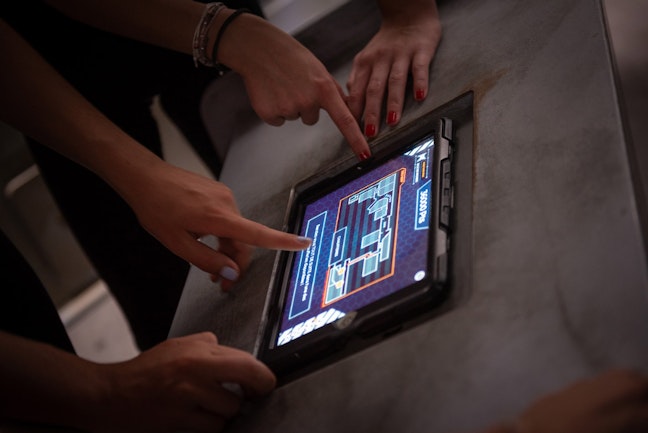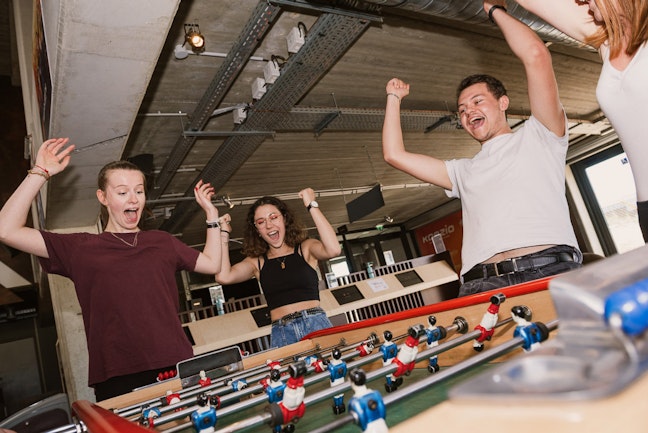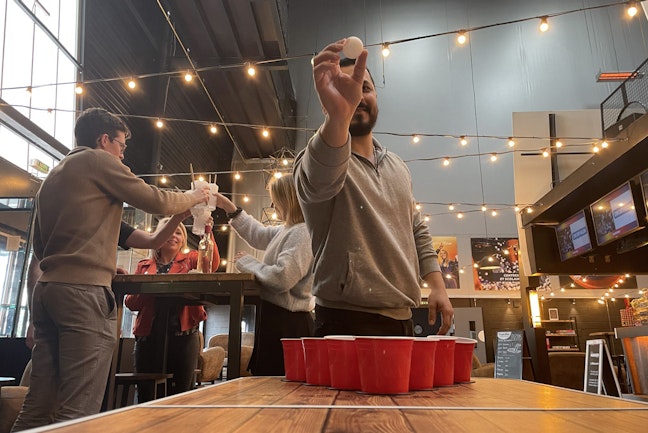 About the park
Koezio Sénart