Hunger justifies the means
The Last Dinner
For Halloween, your Koezio entertainment park is transformed into a giant mansion populated by psychopaths and sadistic cannibals. The objective of the evening: survive the perverse and deadly game organized by the Vidal couple, sadistic hosts. Throughout a giant cluedo, the guests will face the greatest psychopaths, cannibals and madmen of the region. Event forbidden for people under 16 years old.
Book online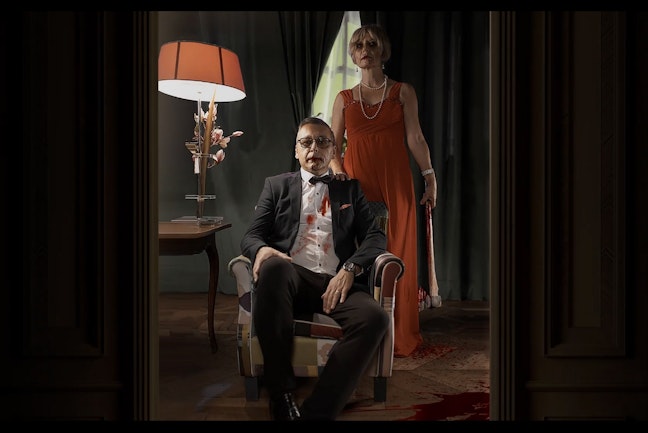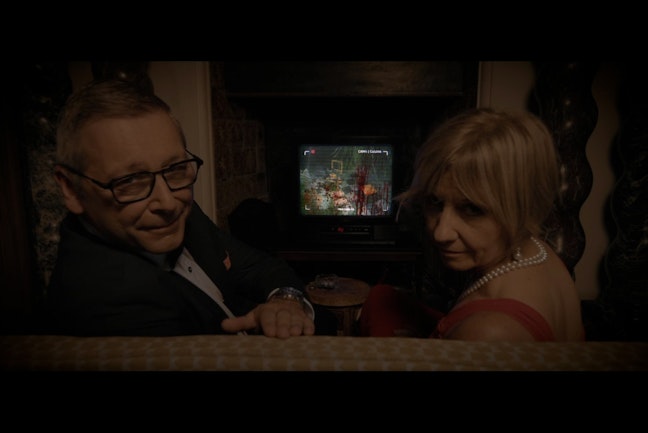 Experiences available at Koezio Brussels
About the park
Koezio Bruxelles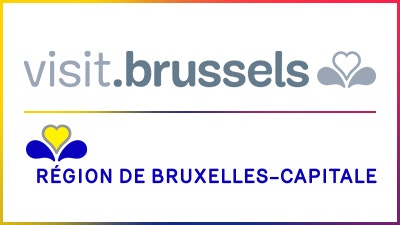 The Koezio website was produced with the support of visit.brussels and the Brussels-Capital Region.