Organizing a team meal at Koezio
Whether you're celebrating a collaborative achievement, a retirement or the year-end holidays, the team meal is a way of getting your employees together outside your regular work setting. A team meal also helps to strengthen bonds and camaraderie between colleagues. Koezio will organize these enjoyable moments over a meal where sharing and conviviality are the key words.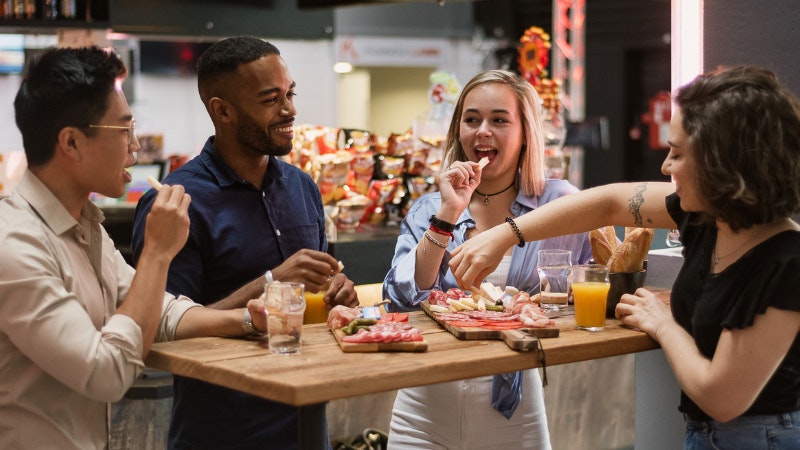 A team meal at Koezio
Whether it's lunch, dinner or even breakfast, Koezio is sure to have the ideal solution for your team meal. Contemplating a homemade pizza, a buffet, cocktails, a dinner with drinks or a tasty raclette? Organize your team meal at any time of the day or week at Koezio!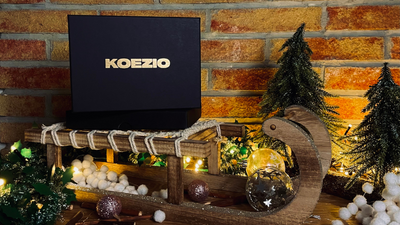 Christmas is coming !
For this occasion, Koezio offers superb gift boxes to give to your employees so that they can enjoy a moment in our parks with their family or friends.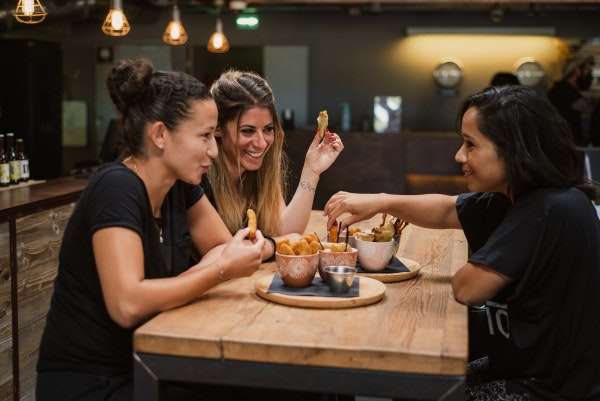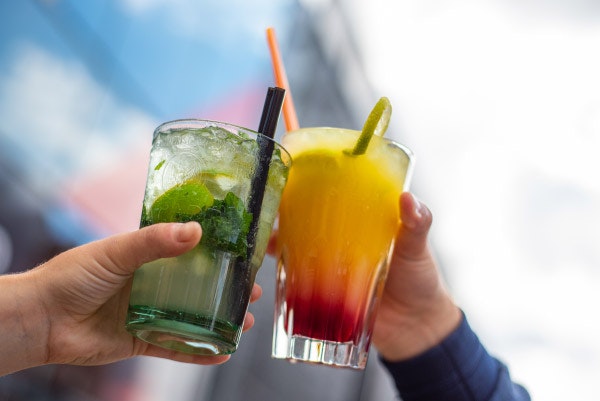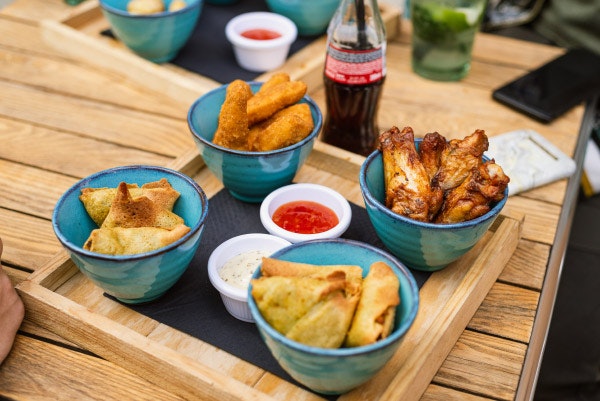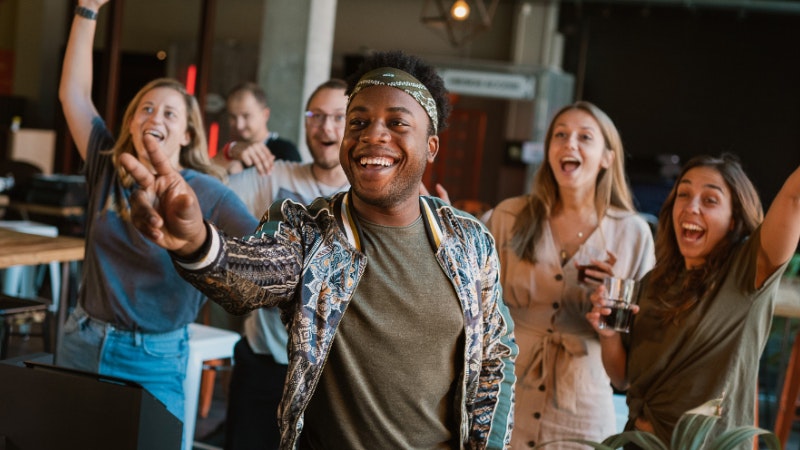 Extend your stay with a game
Before or after your team meal, try our fun team experiences! Strengthening team cohesion and creating bonds is our specialty at Koezio. Adventure trails, escape games, virtual reality, pétanque or karaoke: reward your teams with an original activity and a timeless experience!
Contact our commercial services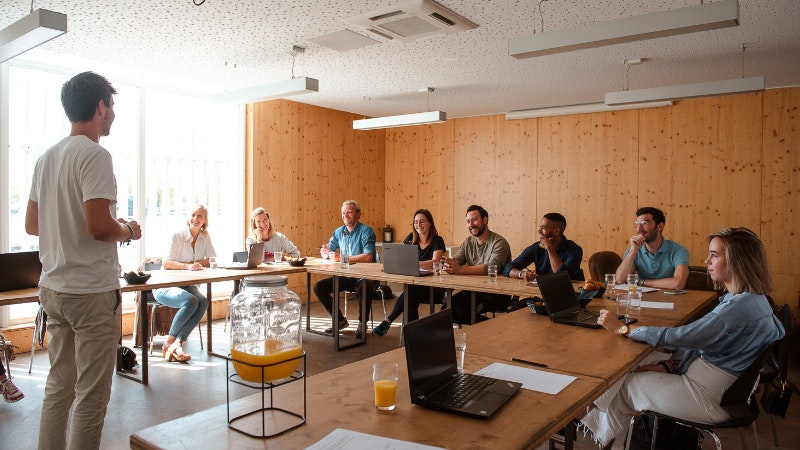 Koezio Bruxelles