Enjoy a crazy experience at Koezio Brussels!
New experiences are coming to your Koezio Brussels park to give you even more unique moments. Golf & Chill, the unusual and fun indoor mini-golf course for maximum fun and challenge. Musi'Quiz, the 100% music game that will test your musical knowledge and let you challenge your friends. It's your turn to play!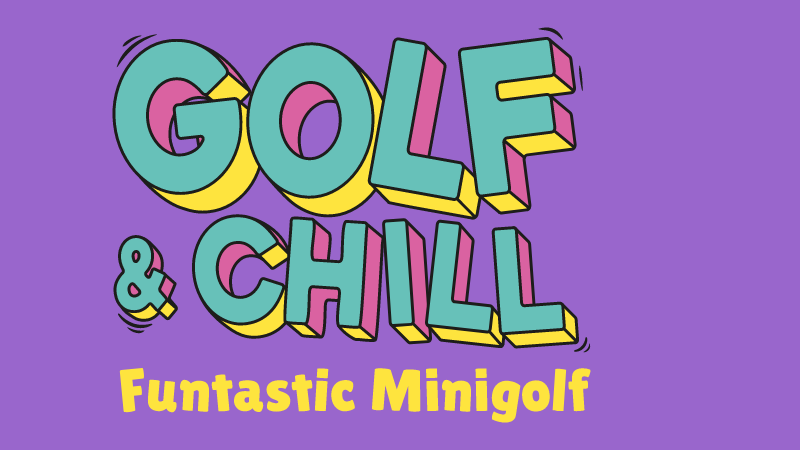 Fun and interactive indoor Mini Golf!
Come and enjoy our unique and original 9-hole interactive mini-golf course. Unlike traditional mini-golf, you'll have plenty of stimulating challenges to overcome as you progress along the course and win the game. What's more, there's no need for paper and pencil - we take care of everything. With friends or family, enjoy a memorable experience at Koezio Brussels.
More information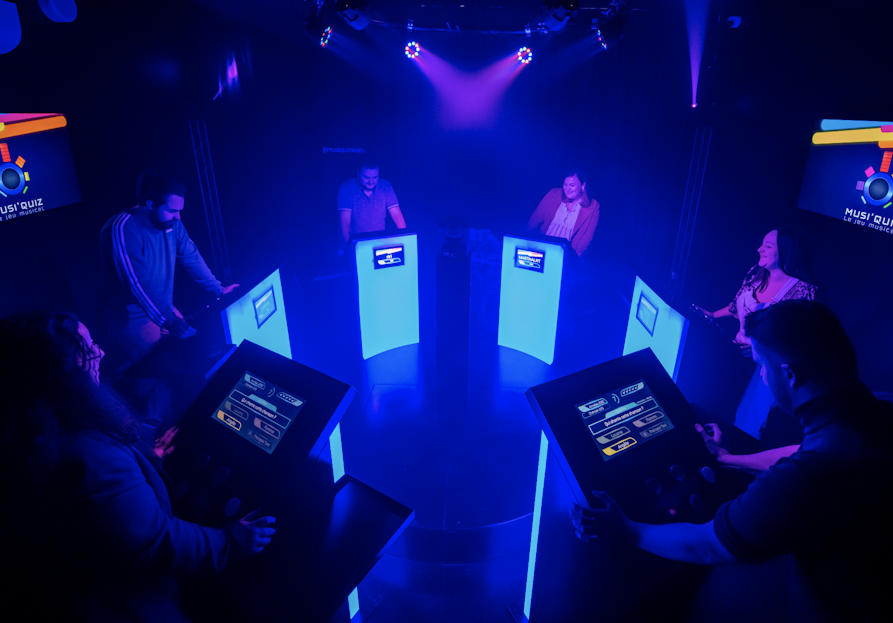 The music quiz on a real TV show!
Musi'Quiz, the 100% music game, is coming soon at Koezio Brussels. Want to test your musical knowledge? Musi'Quiz is the ideal experience, with its many challenges and questions on over 20 themes (blind test, fill in the blanks, etc.). Enjoy a unique adventure with friends in a setting worthy of a TV set.
More information