Lucky Darts
Lucky Darts: the connected darts game at Koezio Lyon!
A new connected darts area is coming to Lyon
Want to play a game of darts without the headache? Koezio is at the forefront of innovation and offers to revolutionize the way you play darts. No more miscalculations, miscounts or disputes about the target, just aim, throw and let your connected darts take care of the rest. So don't wait any longer and come discover our lucky darts.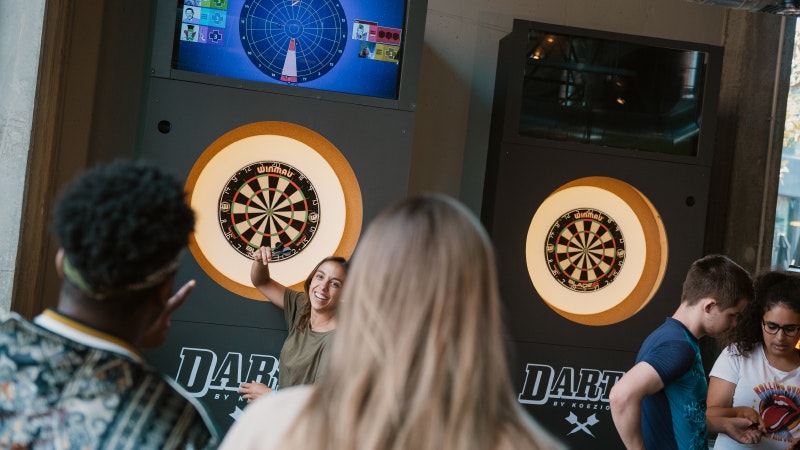 An interactive and fun game
Playing is easy! With the help of a control tablet, create your avatar and your nickname and choose among multiple fun games adapted to everyone. No need to know the different rules and keep score. Thanks to our special cameras, you can relive your best shots on video and share them on social networks. From beginner to Bull's Eye king, there will be fun and challenge for everyone.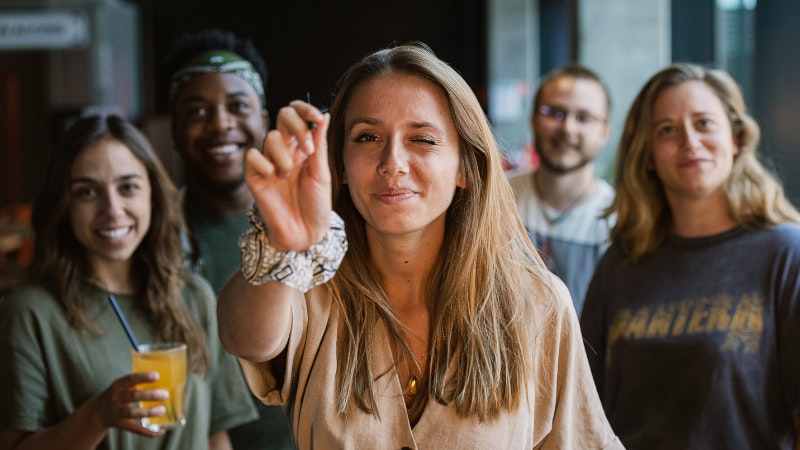 A precision shot
The animated screen allows you to view the score achieved in live with an automatic score count based on the area hit in the target. Real-time statistics are displayed on the screen during each round, allowing you to analyze your moves and adjust your strategy during the game. Whether you're a beginner or an experienced player, Lucky Darts will completely change the way you play !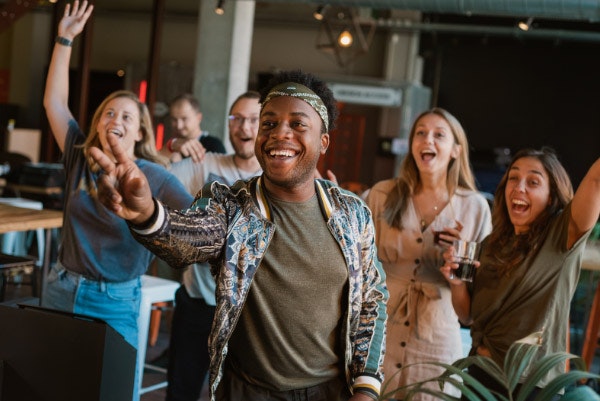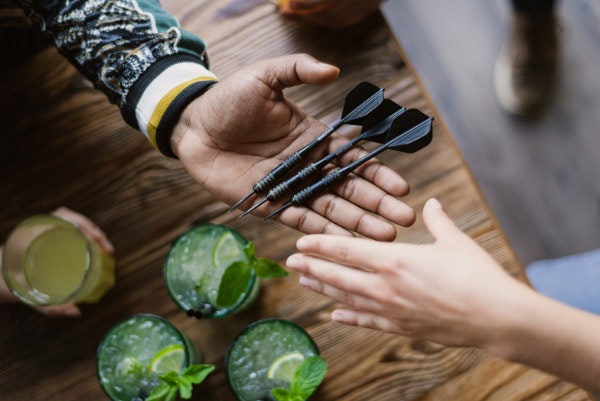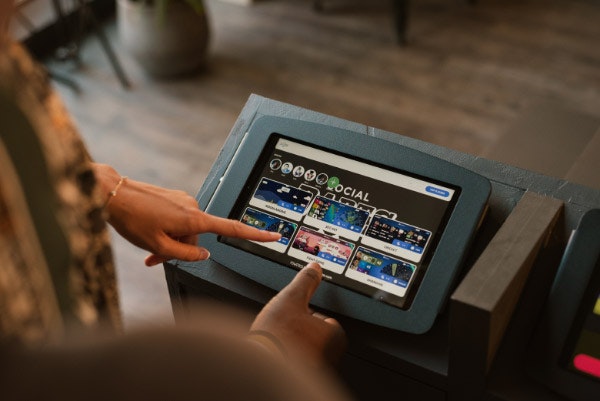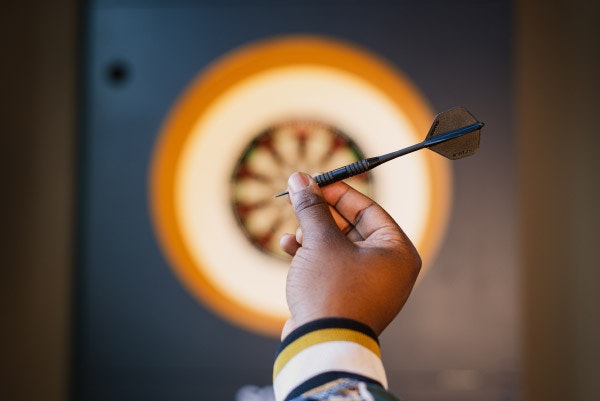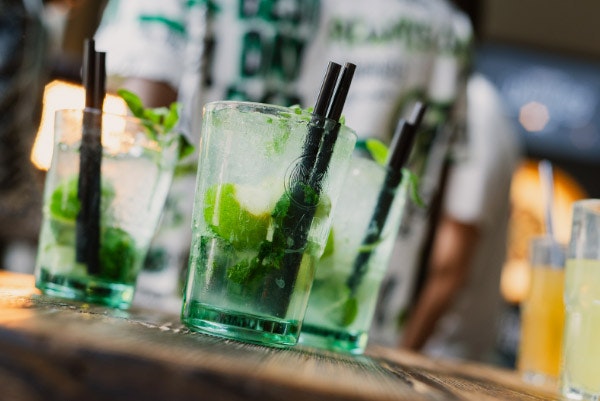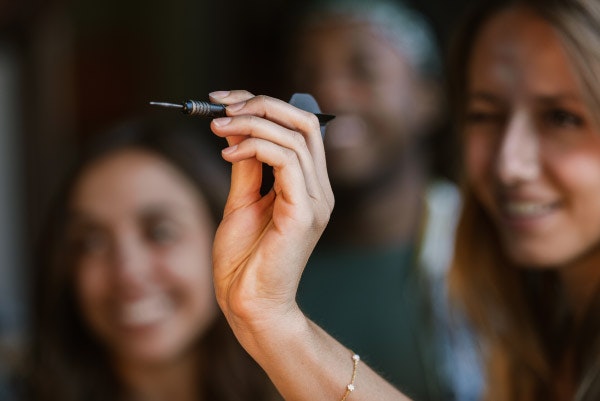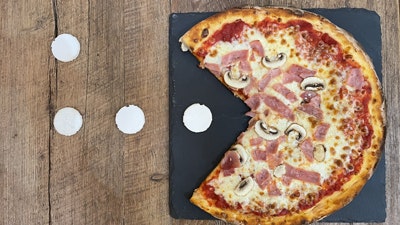 How about a pizza?
Before or after your experience, join your friends or family for fun and food in the Koezio restaurant.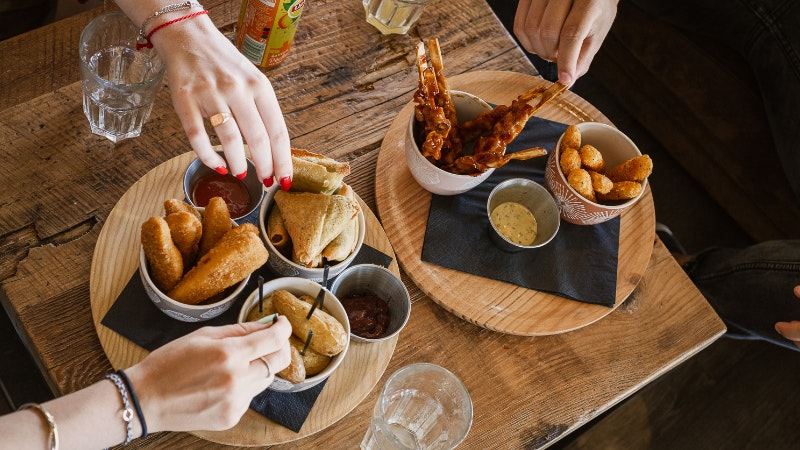 Privatize your play area
Spend a relaxing moment with your friends or colleagues by privatizing a dartboard track just for you! Enjoy a VIP bar - restaurant service. Order directly from the dartboard without interrupting your game and enjoy your drink or food : boards of cold meats and cheese, pizzas, tapas to share, and also beers, cocktails, juice and coffee, everything is possible at Koezio !
A target to aim at, laughter to share.
Become a full-fledged player and try to beat your buddies. With our innovative game concept, all you have to do is focus on your score and enjoy the moment! Several games and challenges available to let your talents (or luck) run wild. Ready to play? Warm up your arms, get your darts ready, sharpen your eyes and get into some wild games for a great time!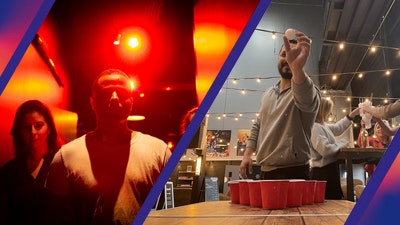 Bachelor and bachelorette parties
For a successful bachelor or bachelorette party, look no further than our special packages, which include a Koezio experience and food and drink deals!