Book your mission at Koezio with the Culture Pass
Get ready to enjoy a unique experience at Koezio Sénart
You're a student aged between 15 and 18? Take advantage of your culture pass to discover a wide range of activities near Paris. This pass gives you an individual credit of €20, €30 or €300, depending on your age. And the good news is that you can use your pass at Koezio Senart to try out one of our experiences and live a unique adventure, combining challenges, cooperation and adrenalin, all in a breathtaking setting.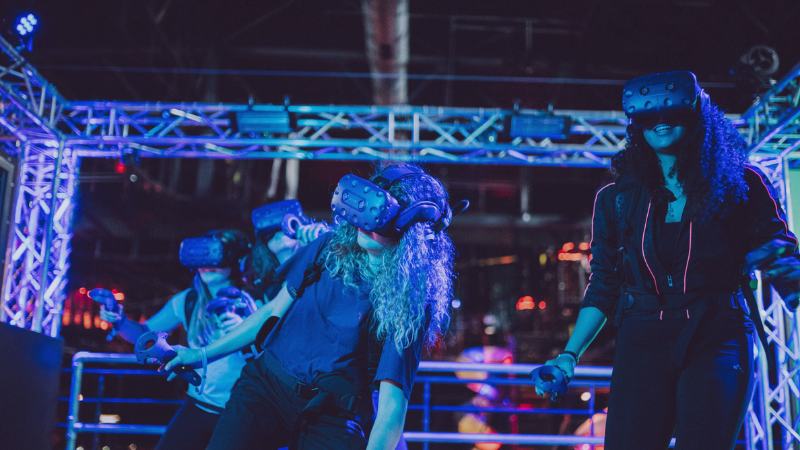 What can I do with my culture pass at Koezio Senart?
You've registered for your culture pass and are looking for a unique experience? Koezio Sénart has lots of fun and original activities for you to do with your friends or family. If you're in the mood for action and reflection, come and challenge the immersive adventure course of the Agents d'Elite mission, with its high final course. If you're a fan of escape games, try solving Dr Ego's riddles in the Out of Control mission, which revisits the codes of the classic escape game. If you want to discover Virtual Reality, embark on the Icecube Protocol mission and travel to the 4 corners of the galaxy for a unique experience.
Experiences available at Koezio Sénart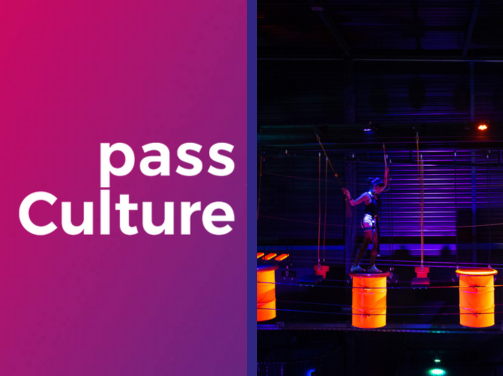 How do I get my Culture Pass?
Don't have your culture pass yet? Download the application and register using your ÉduConnect login details (you can get them from your secondary school). Once your registration has been validated, you can create your account and use your credit. You can then discover the cultural activities directly on the application and use your credit. Go to the Koezio website to book your mission with your Culture Pass.
More information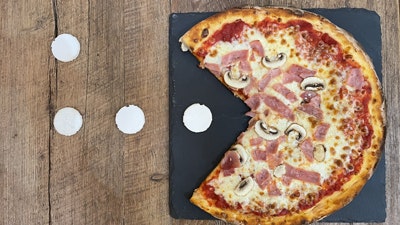 How about a pizza?
Before or after your experience, join your friends or family for fun and food in the Koezio restaurant.