Give an unforgettable experience this Christmas at Koezio Lille !
Offering a Koezio gift voucher is like offering an adventure!
Every year, we look for an original gift idea to offer our loved ones for Christmas. And why not offer a unique experience, a moment to share that will become an unforgettable memory? Koezio Lille, an indoor leisure park, offers original and fun experiences for all ages! This year, opt for a Koezio gift card and surprise your nearest and dearest with a unique adventure course, an escape game 2.0, or around a microphone in one of our Karaoke rooms!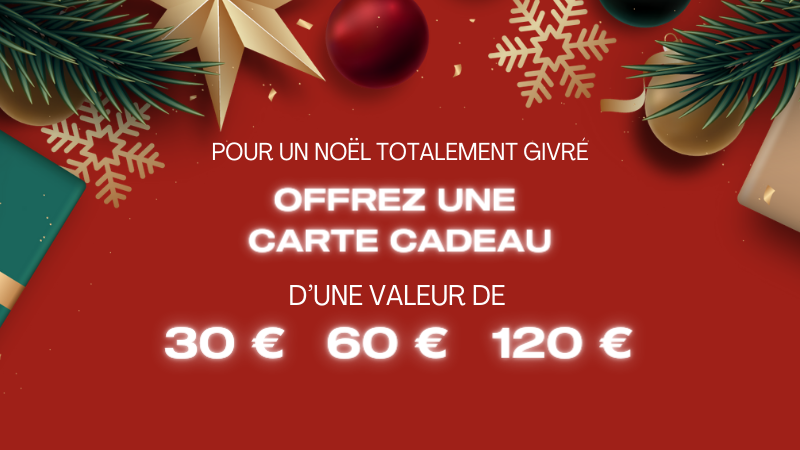 The choice is theirs!
Gift cards are available in €30, €60 and €120 denominations. Depending on the amount credited to the Koezio gift card, the recipient will have access to one or more experiences, as well as our complementary products (souvenir photos, meals, etc.). And it couldn't be easier as Koezio gift cards can be used directly on our website!
Share the love !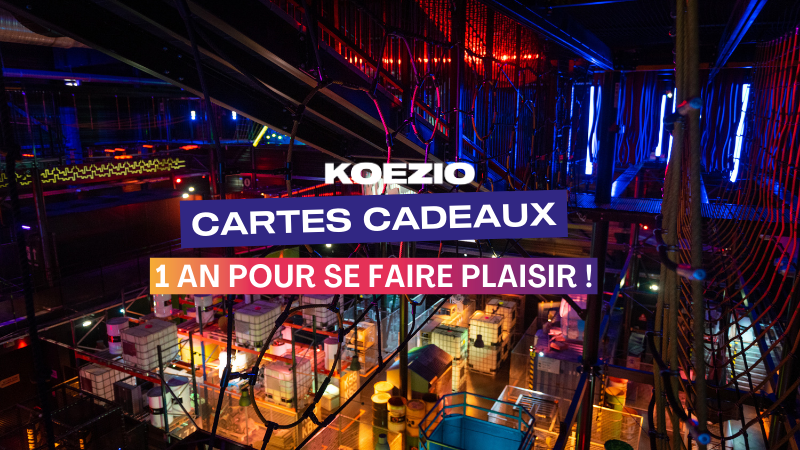 E-ticket or gift box…
And the choice is yours! If it's more your style to leave your gift shopping to the last minute, we recommend the e-ticket. You will receive it automatically as soon as your online order has been confirmed. But if you want to go all out with an original gift, Koezio also offers premium boxes, available for home delivery or at our parks!
Find out more
Experiences available at Koezio Lille
About the park
Koezio Lille