Fun activities to share with friends or family near Lille
A fun and unusual outing at Koezio Lille
Looking for an original experience? Koezio Lille has lots of fun and unusual activities that you can do as a team. Much more than just an indoor leisure park, Koezio is a unique concept that lets you share a memorable moment with your family or friends. On the programme: team-building, reflection, agility of body and mind, challenges, but above all good humour, fun and lots of memories. So don't wait any longer, get your team on board and discover the world of Koezio.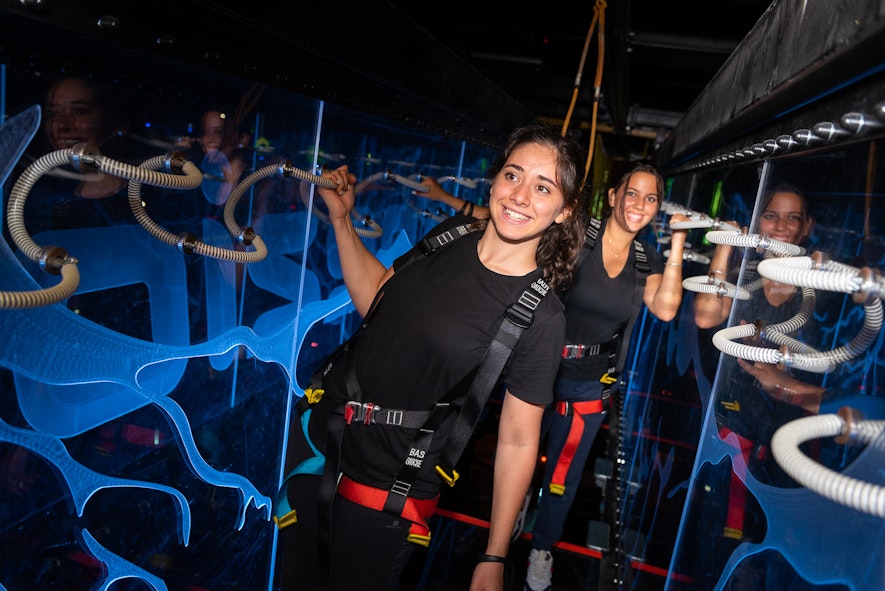 Fun experiences for everyone!
Whether you're young or old, at Koezio Lille you'll find the activity that's right for you and your group. Our experiences are accessible to all, with the possibility of choosing the level of difficulty and even the language. There are, however, some access conditions, such as height restrictions for the safety of our participants and our future budding secret agents. The minimum height is 1m40 for Elite Agents and 1m30 for the Out of Control mission. Some of you may have to wait a few more days, or take advantage of the opportunity to have a blast in our private karaoke rooms, where all voices are allowed!
Experiences available at Koezio Lille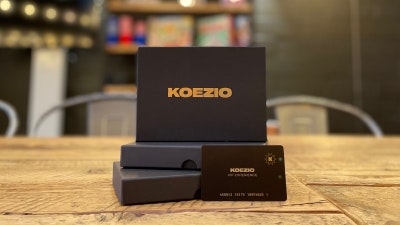 Discover the Koezio gift boxes
All occasions are good to please your loved ones ! Discover our splendid gift boxes and offer one or more experiences to live whenever you want at Koezio !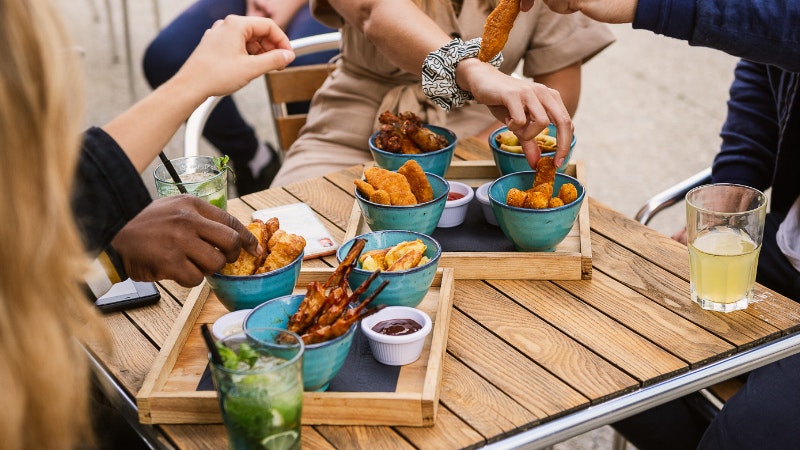 Extend your adventure in our bar/restaurant
After your mission at Koezio Lille, take the opportunity to leave with a souvenir photo of your experience. Then take the time to reminisce about your exploits and debrief your performance with your family or friends over a drink in a friendly setting. The bar/restaurant at Koezio is the place to be for all occasions: have a coffee, share an aperitif, enjoy a beer, there's something for everyone.
More information