BACK IN BLACK
Halloween parties 2023 at Koezio Lille
Lightning strikes Koezio Lille
Welcome to our Halloween event - the most terrifying ever held! On 30 and 31 October 2023, enjoy a Halloween experience like no other, full of thrills, mysteries and surprises. After a lightning strike on our building, the Koezio Lille park has no news of its technical team at the site. Only you can put things right! But will you dare enter this most mysterious building? Experience not recommended for under-16s.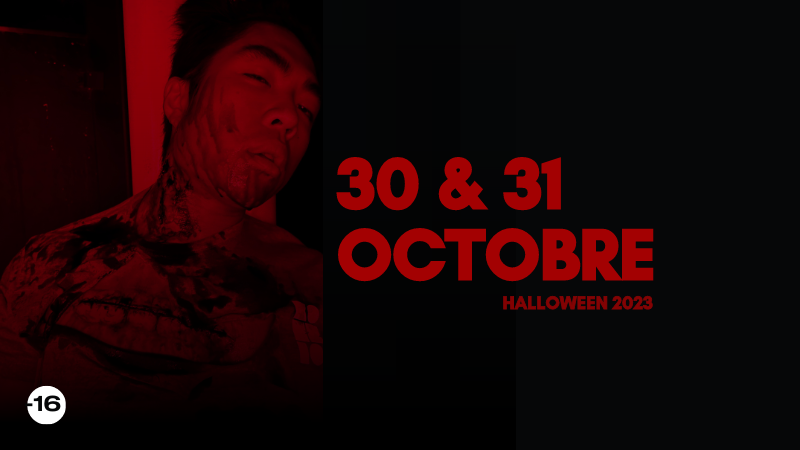 Take back control of Koezio Lille
Koezio Lille's servers were hit during a spectacular storm. The technical team was mobilised to put things right, which should have been a simple task. However, most of the team never returned, and those who did manage to get out of the building are now in a state of shock, almost as if they are possessed. That's where you and your team come in. You've been hired to conduct a full investigation inside the building, find the missing staff and regain control of Koezio Lille from the evil spirits that haunt it.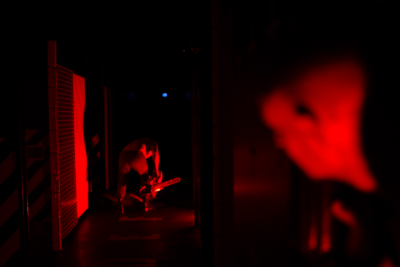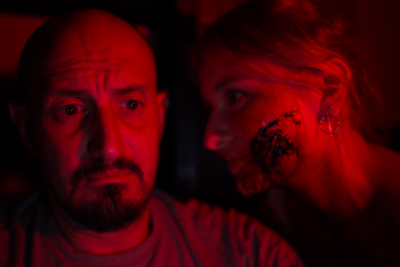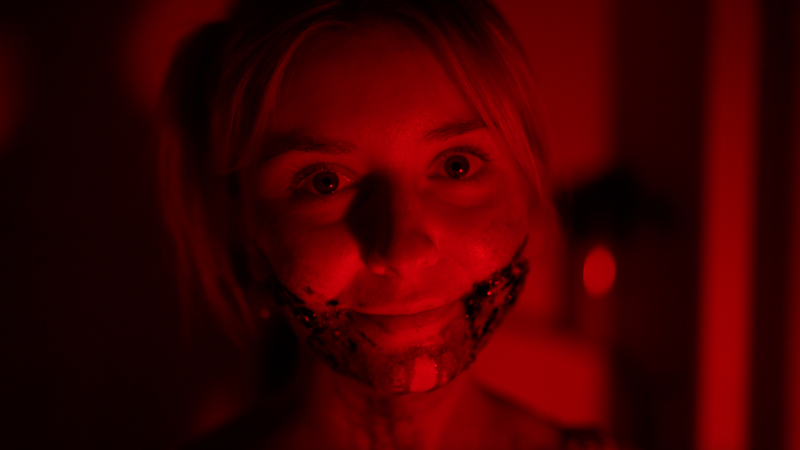 Experience a thrilling Halloween evening
As a team, you'll have to explore the building, which has been plunged into darkness, in search of clues to move the story forward. Solve puzzles and face interactive challenges that will test your skills, logic, cohesion and team spirit. Expect terrifying encounters with the spirits that haunt Koezio Lille. Only you can save the park and its team! So don't wait any longer, get your friends and family on board and book your Halloween mission for a unique experience. Join us on 30 and 31 October 2023, if you dare.
Book