The bachelor party at Koezio
Enjoy the company of your friends and live extraordinary experiences for your bachelor party. The adventure of an Elite Agent, karaoke star or detective looking for the evil Doctor Ego, everything is possible at KOEZIO!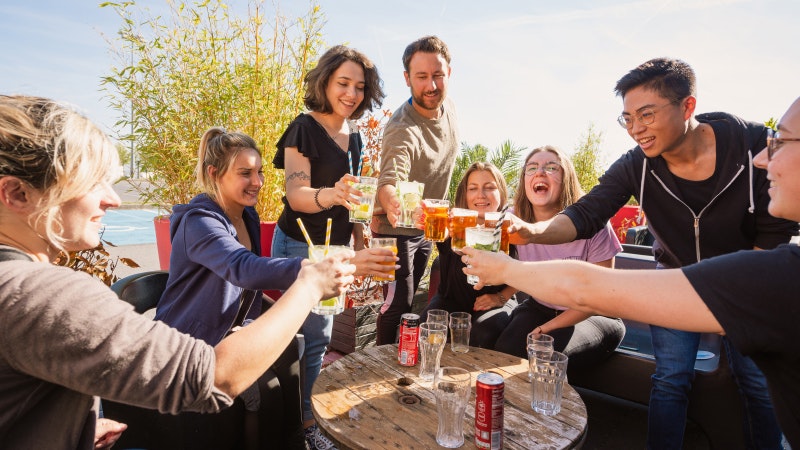 Choose the KOEZIO experience that will ensure you to spend the best time with the groom or bride. Afterwards enjoy a cocktail, aperitif or brunch in our private areas or at the bar/restaurant. KOEZIO takes care of everything! Take the bride or groom to new worlds where, between puzzles and labyrinths, he/she will experience amazing moments with his/her best friends!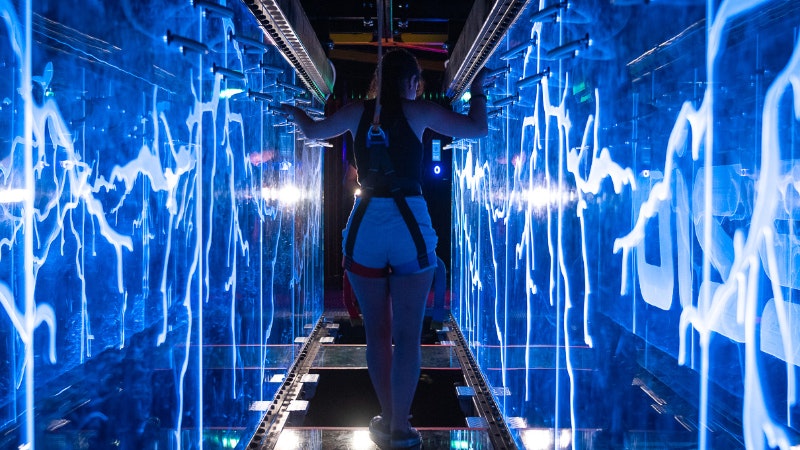 Let the bride or the groom experience an extraordinary adventure with friends! In the mission Elite Agents you will step into the shoes of a real secret agent recruited by John K. Monkey bridge, enigmas, puzzles & all kinds of obstacles will make the programme be over in no time. Afterwards you enjoy a cocktail, an aperitif, dinner or brunch.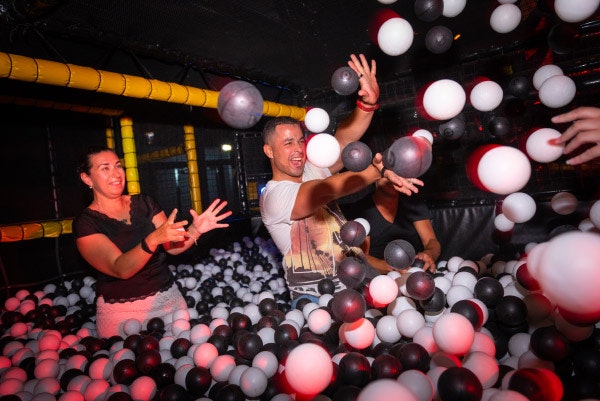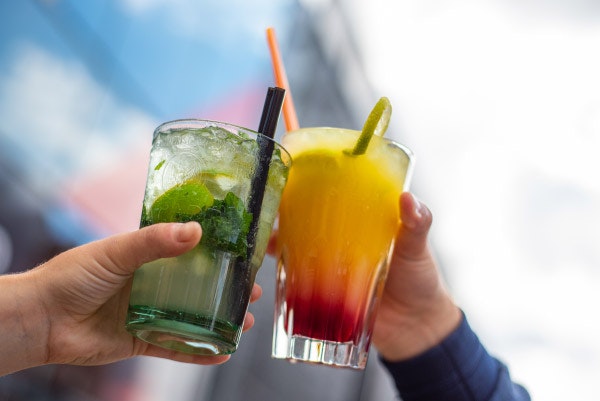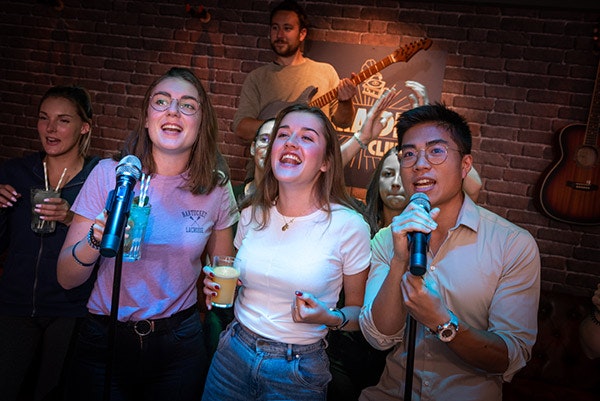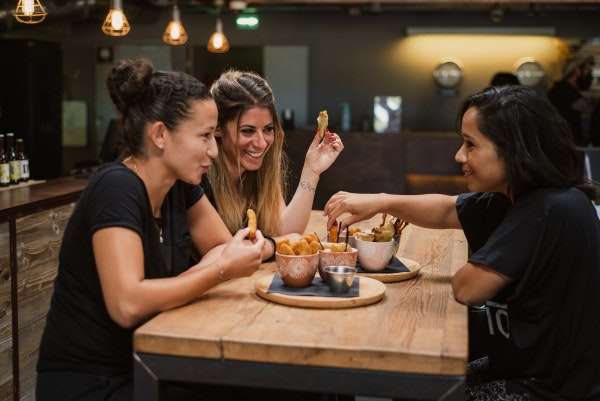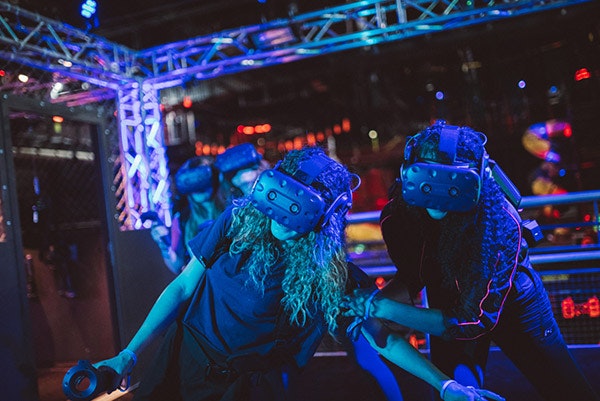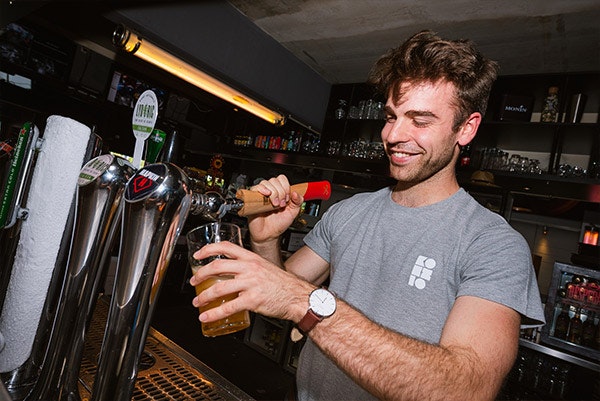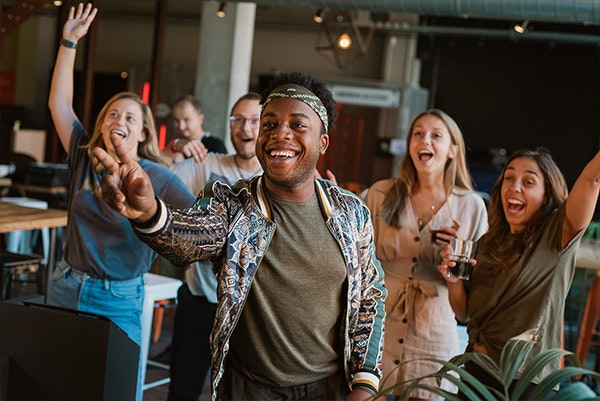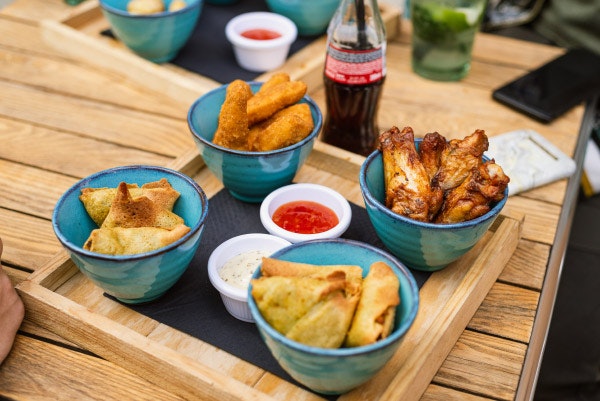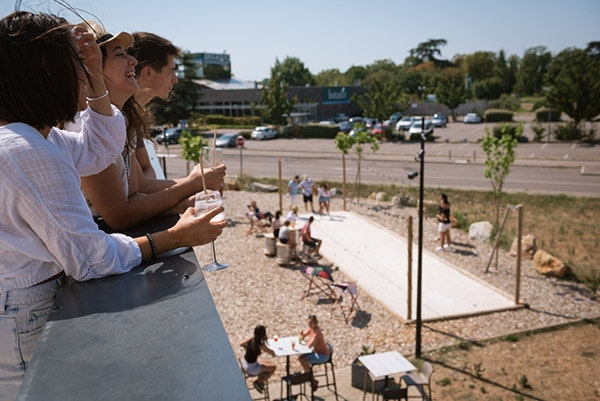 The bachelor party packs at Koezio Lyon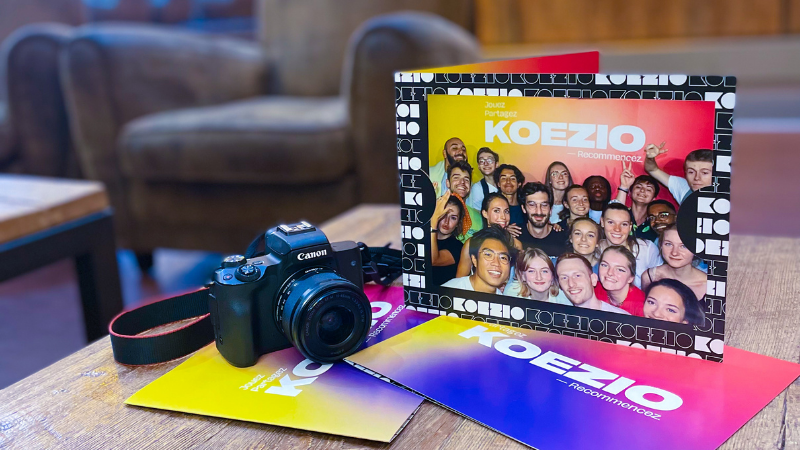 Souvenir photo
Have you successfully completed your mission? Do you want evidence of your victory? Koezio invites you to take away a souvenir photo in a cardboard sleeve! You can look at it later and say "I was there". Product available for a special price when you book online!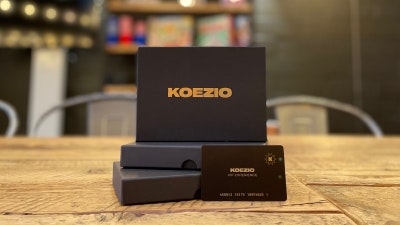 Discover the Koezio gift boxes
All occasions are good to please your loved ones ! Discover our splendid gift boxes and offer one or more experiences to live whenever you want at Koezio !