KOEZIO x Le Bonbon
Une surprise vous attend sur cette page !
1 PLACE OFFERTE JUSQU'AU 30 SEPTEMBRE 2021 - Code KOEBONLY0921
Translation in Progress : Lecteurs du bonbon Lyon, vous êtes peut-être sur cette page car vous avez n'avez malheureusement rien gagné au concours organisé par Le Bonbon Lyon. Mais tout n'est pas perdu puisque Koezio Lyon vous offre une place pour notre expérience Agents d'Elite chez Koezio Lyon ! Pour cela, utilisez le code KOEBONLY0921 lors de votre réservation sur notre site internet (code utilisable jusqu'au 30/09/2021, valable sur une mission Agents d'Elite effectuée avant le 31/12/2021 et pour un groupe de 4 personnes minimum.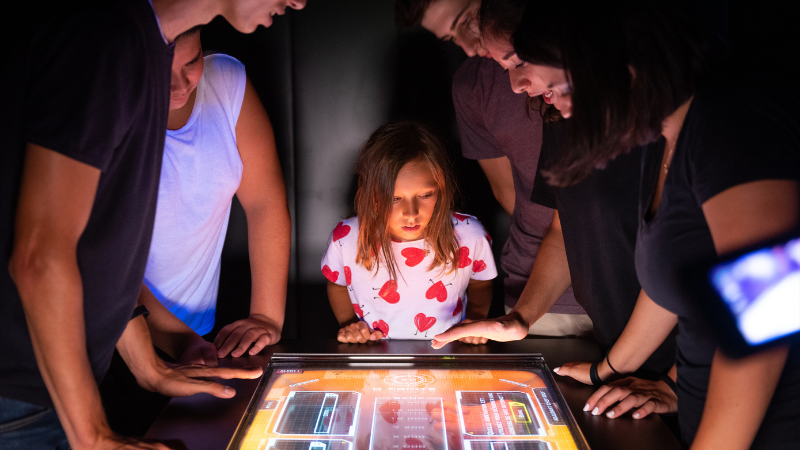 Together you will face the challenges to make your team the A-team of Elite Agents. Action game, puzzle game, indoor aerial course or escape game, your team will face 4 different exercises that will make you live a new experience !
I book my mission
Experiences available at Koezio Lyon