Enjoy frosted experiences at Koezio
There's more to winter than just skiing
For the February holidays, you don't need winter sports to have fun. Koezio offers unique activities for you to experience with your family or friends, all in one place. So why wait? Get your team on board and head to Koezio Senart for experiences that are each frostier than the last.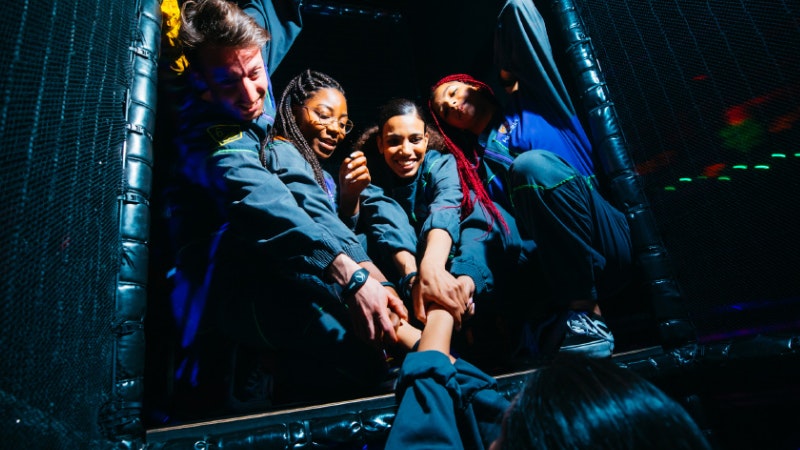 Enjoy the excitement of our Elite Agents course!
Ready for a challenge? Embark on the Elite Agents mission and have fun as a team. There are 4 districts to cross, with the final course at a height of 12 meters. An intense mental and physical adventure. Emotion guaranteed.
More information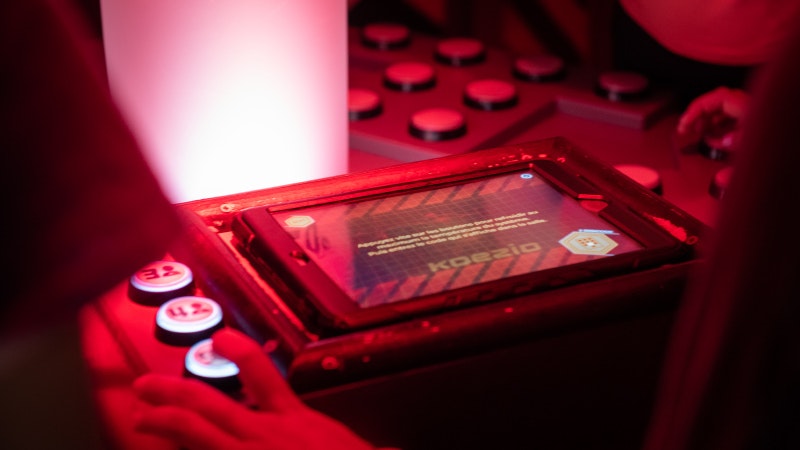 Launch you in an unusual Escape Game!
Want to wrap your head around some puzzles? Discover the Out of Control mission and work as a team to thwart the devious plans of Dr. Ego. A life-size adventure and a new take on the traditional escape game, experience total immersion with special effects and crazy challenges.
More information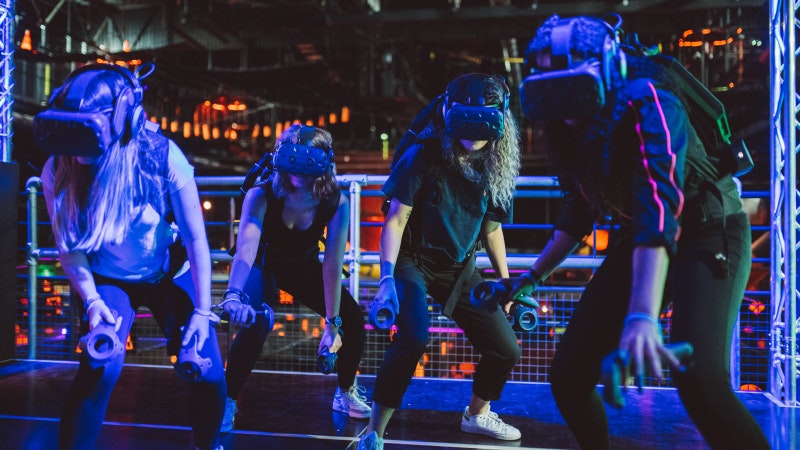 Experience virtual reality adventure at Koezio Cergy
Want to give virtual reality a go or coming back for more? Embark on the IceCube Protocol adventure and become the heroes of an animated film, all in an incredible cartoon universe. With family or friends, you have 45 minutes to succeed in your mission and save the world.
More information
Experiences available at Koezio Sénart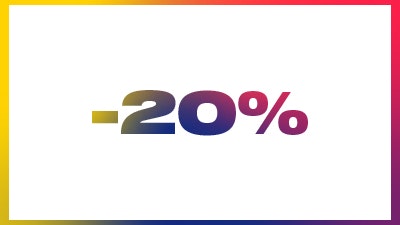 Offer on second experience!
Benefit from a 20% discount on a second experience on the same day! To take advantage of this, contact the park after booking your first experience.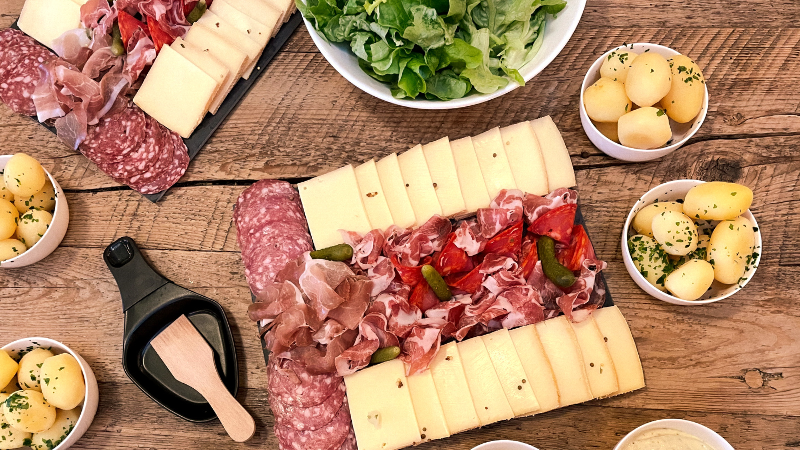 Work up an appetite while you have fun!
Make your experience last longer at our Lucky Folks games restaurant. The menu features burgers, tapas, sharing platters, meat, fish, and of course the traditional raclette. You'll be spoiled for choice. And at Lucky Folks, you can play our free games.
I discover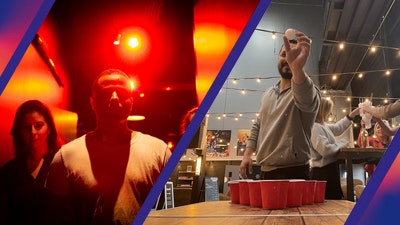 Bachelor and bachelorette parties
For a successful bachelor or bachelorette party, look no further than our special packages, which include a Koezio experience and food and drink deals!