Bachelor party at KOEZIO Senart
Bachelorette party at Koezio Sénart
Finding an original activity for a bachelor party is not always easy. At Koezio, we have the solution and we offer you many fun and unusual activities to do with your group. Whether it's an immersive adventure course, a life-size escape game or a virtual reality experience, you'll be spoilt for choice. Everything takes place in one place. Make the bride-to-be experience a memorable moment and come and share moments of laughter with your friends, for a successful hen party!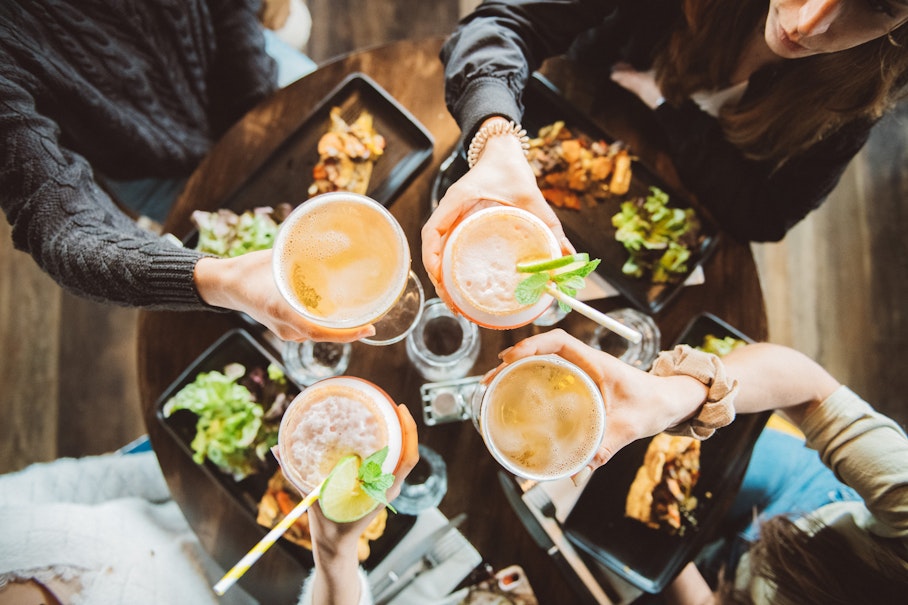 Explore all our experiences and choose the one that will give you the best day or evening with the bride-to-be. Complete your event with our Lucky Folks bar/restaurant, a real playhouse with a warm and friendly atmosphere. Take advantage of our private rooms for a unique moment of sharing. And to make sure the party is complete, we offer you EVJF packages for refreshments (glass of wine, beer, soft drinks) and food (nachos or board to share). Nothing to think about, KOEZIO Sénart takes care of everything! Take the bride-to-be into new worlds and take up the challenges as a team, to have a great time with your friends!
Hen party packages at Koezio Cergy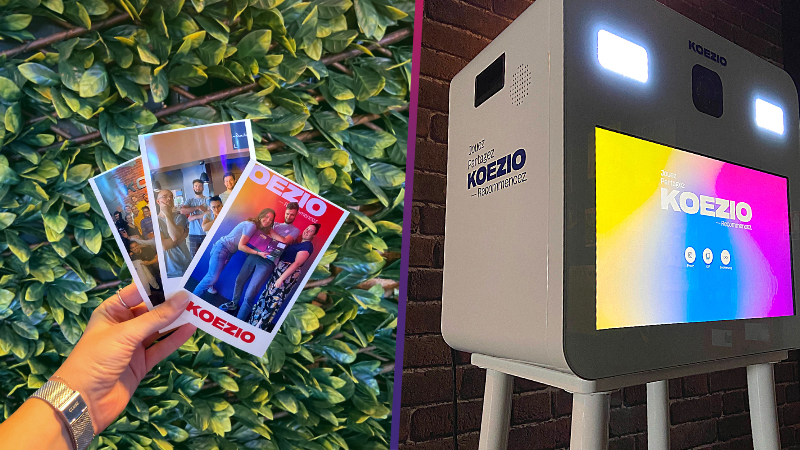 Capture every moment of your day!
Book our photobooth and make a lot of memories for your girlfriend's hen party. Don't miss any moment of your event and leave with your most beautiful photos. A moment you and the bride-to-be will never forget! Booking condition: subject to availability.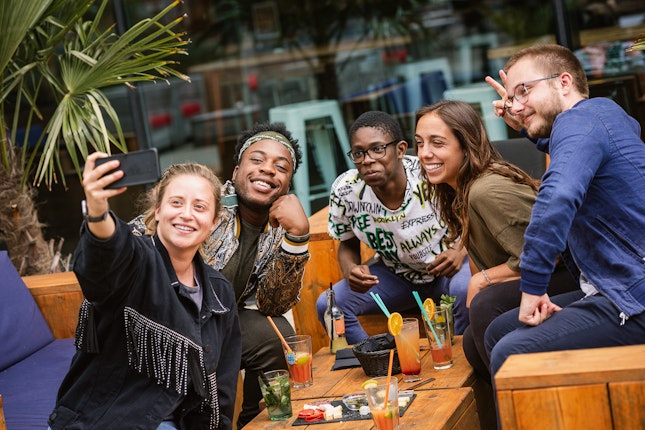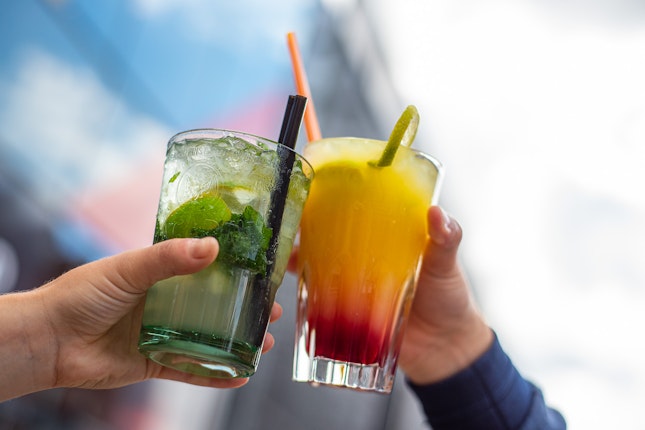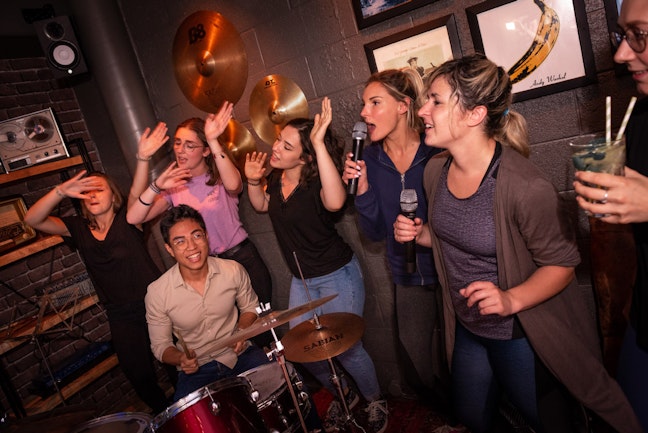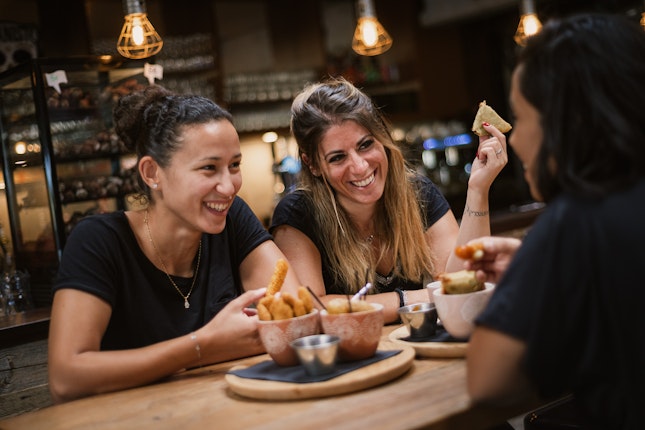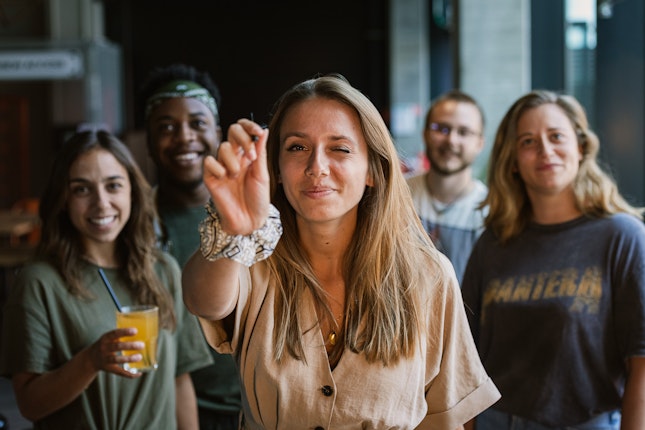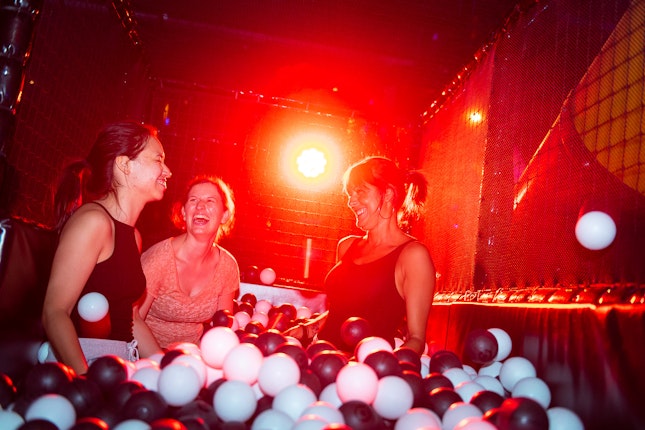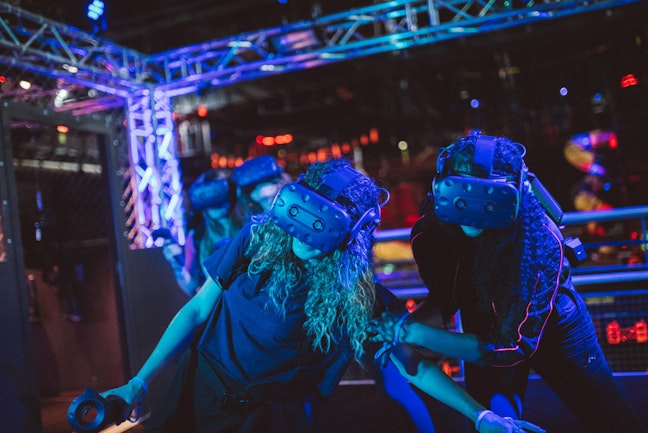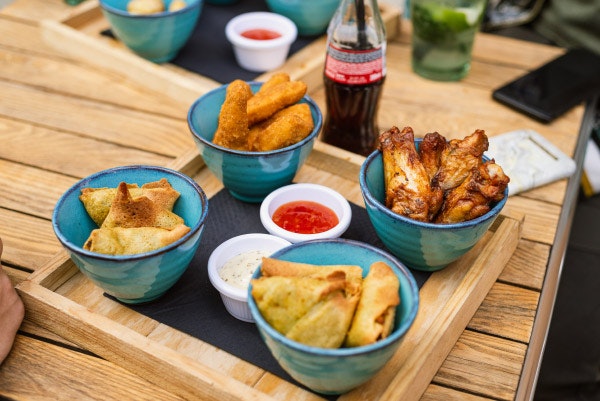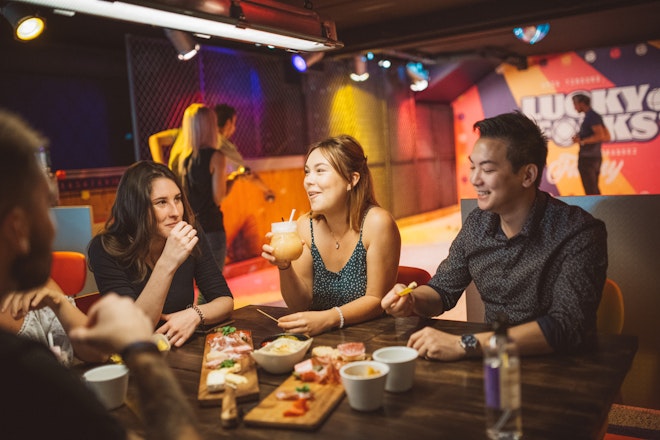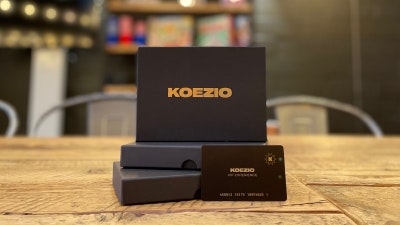 Discover the Koezio gift boxes
All occasions are good to please your loved ones ! Discover our splendid gift boxes and offer one or more experiences to live whenever you want at Koezio !