Escape Game UBISOFT
Discover 3 new generation escape games in virtual reality!
Ubisoft is back at KOEZIO with 3 new ccoperative escape games in virtual reality ! Step into your favorite video games with a special equipment and crazy universes that will give you an experience close to reality. Choose an adventure between different universes : Assassin's Creed and the ancient Egyptian pyramids, the palace of Medusa in Greece, or the Palace of Time of Prince of Persia.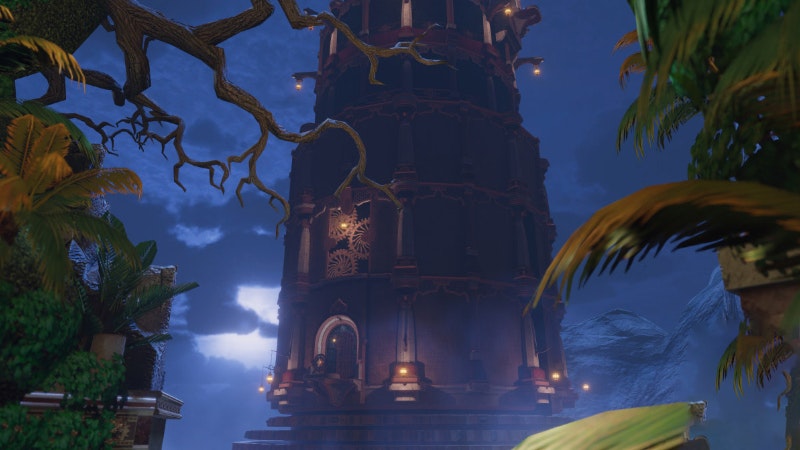 Prince of Persia : The Dagger Of Time
Start a virtual reality escape game in the world of Prince of Persia and experience a previously impossible experience: mastering time ! Slow down, stop or go back... By team of 2 to 4 players, solve puzzles and riddles, interact with objects, climb walls and use your magical powers. For all ages and all players, your team spirit is the most important !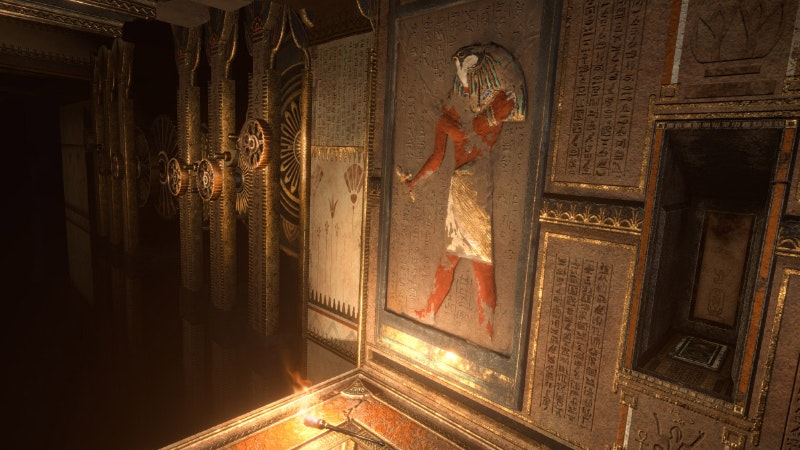 Assassin's Creed : Escape The Lost Pyramid
Immerse yourself in the past with Animus, the time machine that takes you back in 1928 thanks to the DNA memory of your ancestors. Start your expedition to the Pyramid of Nebka, in the heart of Egypt's Sinai Peninsula. You will be looking for Sir Beldon Frye and his team of explorers who mysteriously disappeared ! Face all the dangers, overcome the difficulties and find the strange object at the origin of this expedition.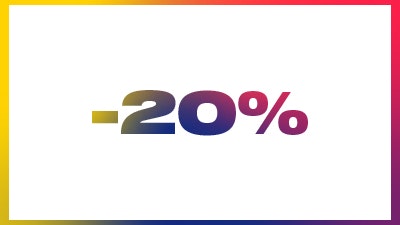 Offer on second experience!
Benefit from a 20% discount on a second experience on the same day! To take advantage of this, contact the park after booking your first experience.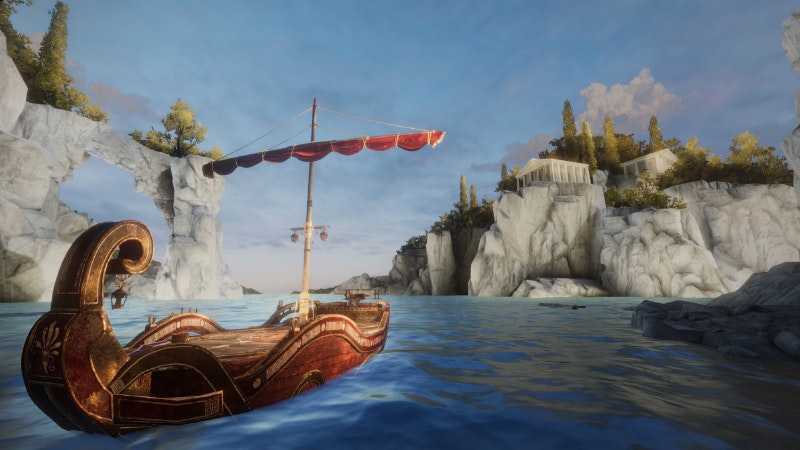 Assassin's Creed : Beyond Medusa's Gate
You have 60 minutes to escape from a cave in the Aegean Sea where a legendary ship of the Argonauts stranded. Create your team of 2 to 4 people and immerse yourself in the Odyssey of Ancient Greece. An advice, make your team work together and show cohesion to strengthen your spirit of deduction and reflection.
Now the choice is yours: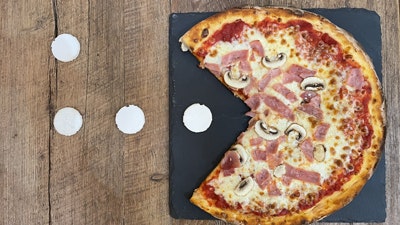 How about a pizza?
Before or after your experience, join your friends or family for fun and food in the Koezio restaurant.
Created for VR fans as well as the uninitiated, the different stories allow you to live an ultra-immersive adventure from which you will come out happy and convinced ! Each world is independent and can be discovered in any order you like, without previous practice. Each universe has its own set of mysteries, surprises and challenges. The only difficulty? Choosing which one you're going to start with!