Enjoy frosted experiences at Koezio
There's more to winter than just skiing
For the February holidays, you don't need winter sports to have fun. Koezio offers unique activities for you to experience with your family or friends, all in one place. So why wait? Get your team on board and head to Koezio Brussels for experiences that are each frostier than the last.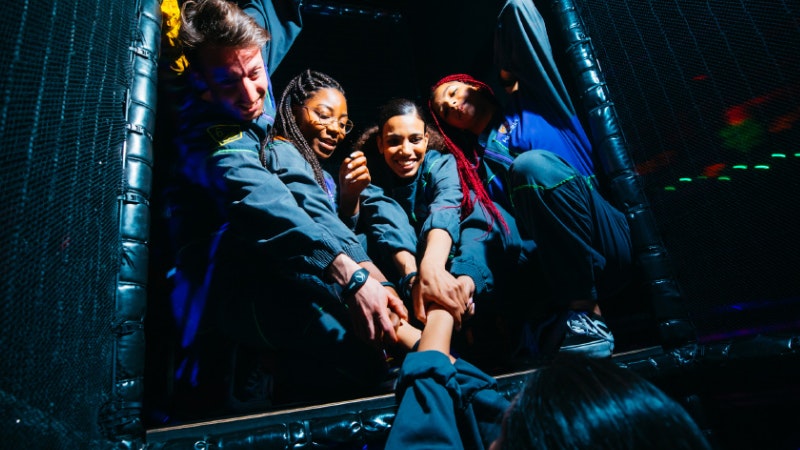 Enjoy the excitement of our Elite Agents course!
Ready for a challenge? Embark on the Elite Agents mission and have fun as a team. There are 4 districts to cross, with the final course at a height of 12 meters. An intense mental and physical adventure. Emotion guaranteed.
More information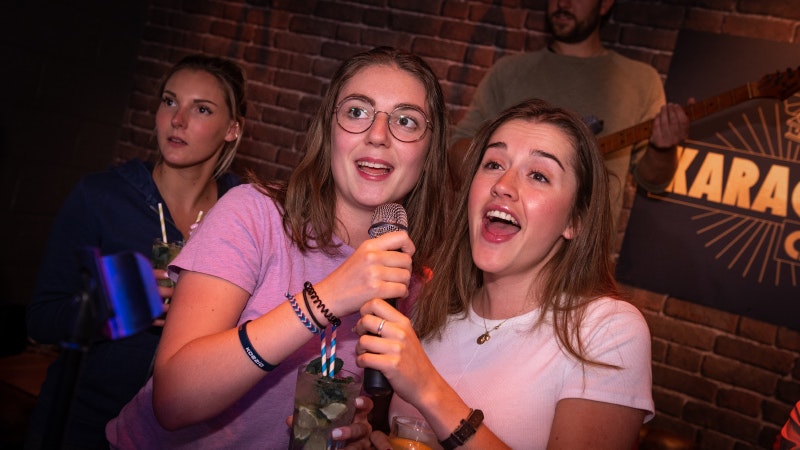 Sound knows no season
Feel like singing? Put your voice to the test in our 100% private karaoke space in the theme of your choice. Showcase your talents with a playlist of 35,000 tracks in all genres and have a great time with friends and family.
More information
Experiences available at Koezio Brussels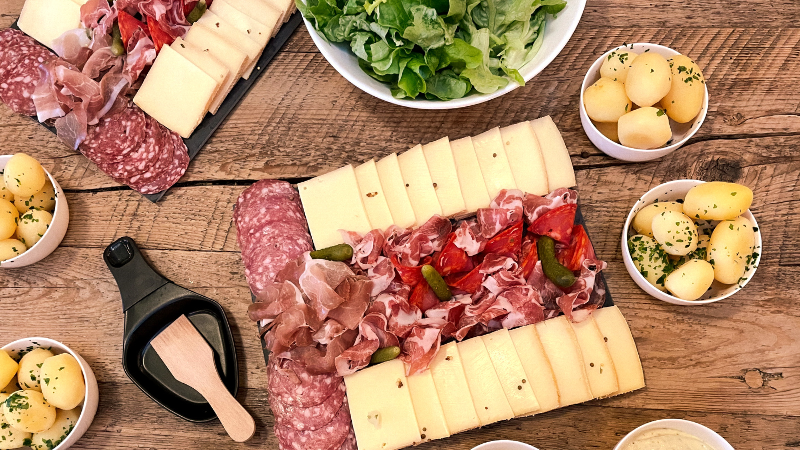 Work up an appetite while you have fun!
Make more of your experience by taking advantage of our on-site catering. No matter what time of day it is, the Koezio Brussels bar/restaurant has something for everyone, regardless of their age. Raclette season isn't over yet! Reserve your table and melt cheese to your heart's content.
More information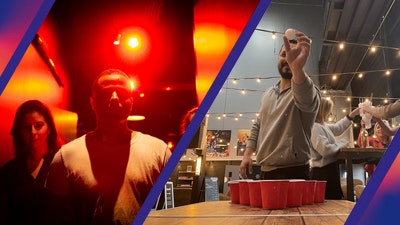 Bachelor and bachelorette parties
For a successful bachelor or bachelorette party, look no further than our special packages, which include a Koezio experience and food and drink deals!