VR Maze UBISOFT
Discover the maze in virtual reality through the short VR MAZE experiences !
Experience virtual reality at Koezio through the short and intense adventures of VR MAZE. Dare you try to get out of the maze as quickly as possible ? Are you ready to face the danger ? Choose the 5-minute experience with the theme you like : Assassin's Creed, Lapins Crétins and The Minotaur.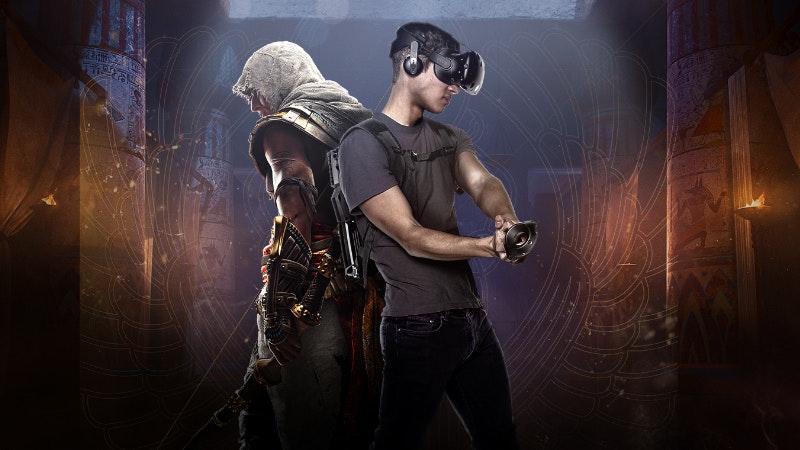 You will have to evolve and progress through the game by moving physically inside a maze. Use the joysticks to recreate archery or gun shooting moves to get rid of enemies, create passages or avoid traps set in your path.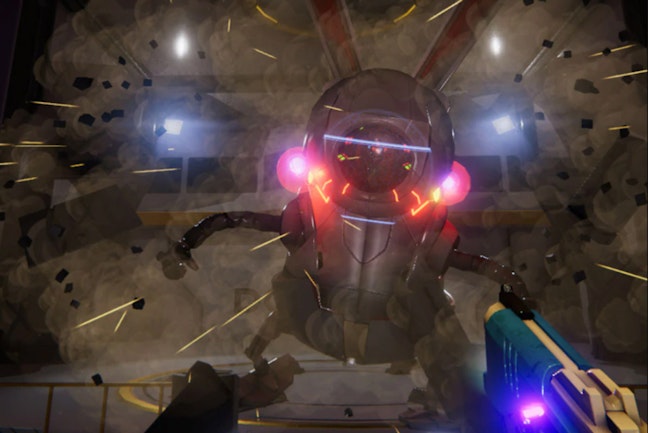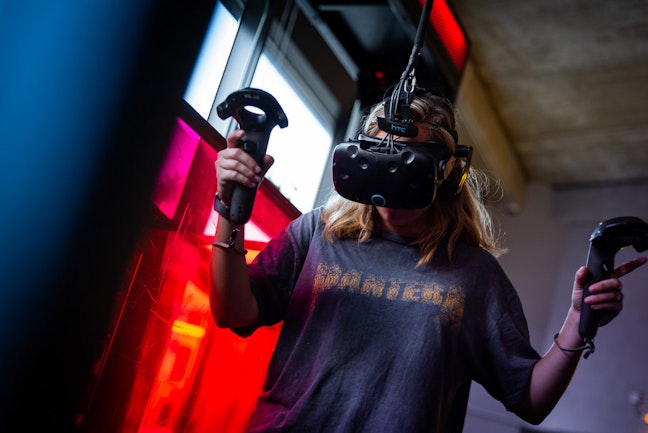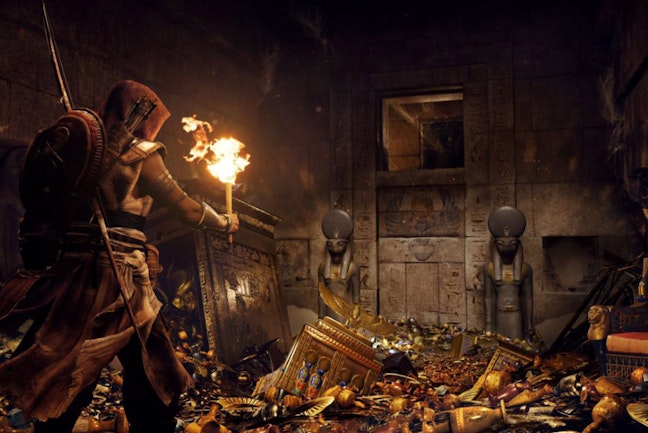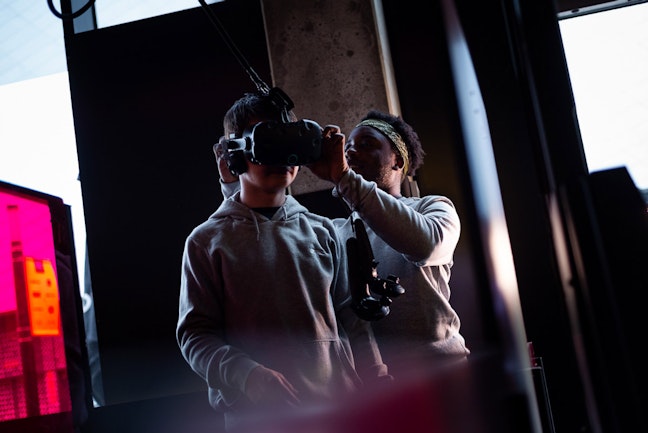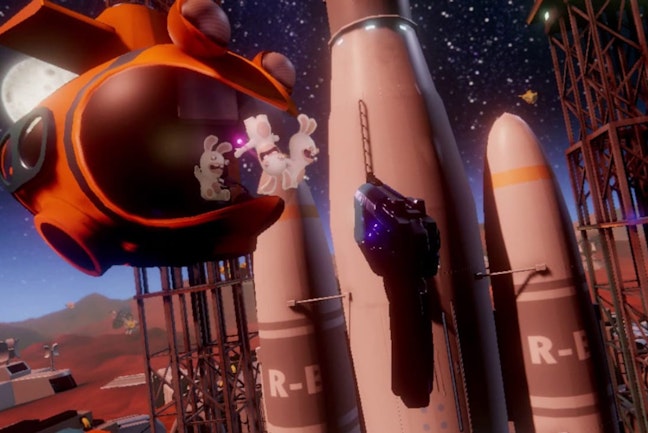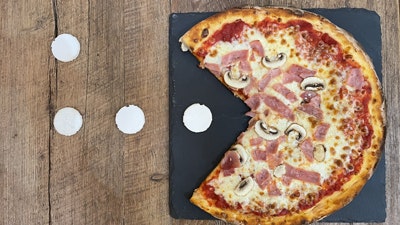 How about a pizza?
Before or after your experience, join your friends or family for fun and food in the Koezio restaurant.
Dive into the immersive worlds of your favorite video games. From a crazy and humorous maze with Lapins Crétins, to a thrilling experience in the corridors of Anubis'Temple with Assassin's Creed, to an exploration of Greek mythology with The Minotaur, there is something for all tastes and ages.
These new adventures have been designed for all players : beginners or experienced players. Each theme transports you into a totally immersive universe to live a near-reality experience in a short period of time. This experience is ideal to discover virtual reality at Koezio.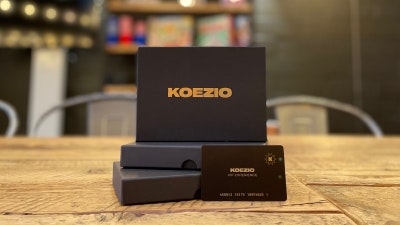 Discover the Koezio gift boxes
All occasions are good to please your loved ones ! Discover our splendid gift boxes and offer one or more experiences to live whenever you want at Koezio !