Ideas for your summer holidays in the heart of Brussels
Enjoy an original summer at Koezio Lille
It's time for the summer holidays! Looking for a bit of adventure? Koezio is the place to be! The Brussels park is open all summer long, offering a whole host of fun and original activities. Whether you're with the family or your friends, you'll find a whole range of experiences for young and old alike, for maximum adventure, fun and, above all, good humour. At Koezio, you'll find everything you need for a unique and unusual experience, in a warm and friendly atmosphere.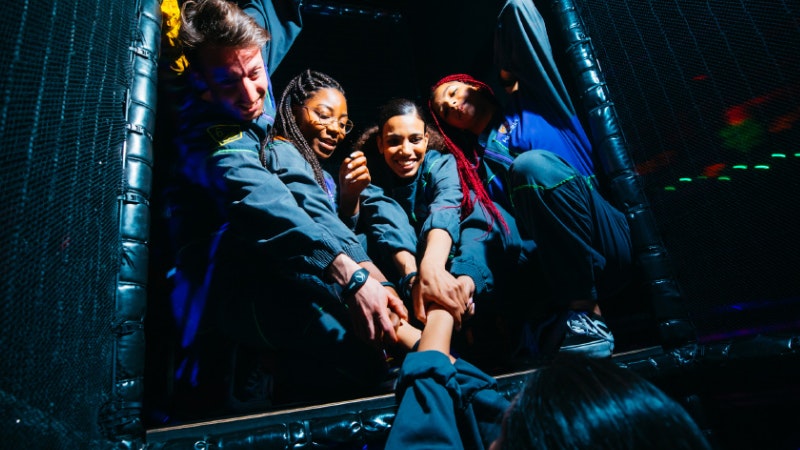 A whole host of activities for maximum fun!
If you enjoy a challenge, take on the Elite Agents mission, solve the clues and have fun as a team with a breathtaking indoor rope course. If you fancy yourself as a bit of a popstar, book our private 'recording studio' Karaoke Club room. More than 35,000 titles from all genres. Unforgettable moments and laughs guaranteed.
Experiences available at Koezio Brussels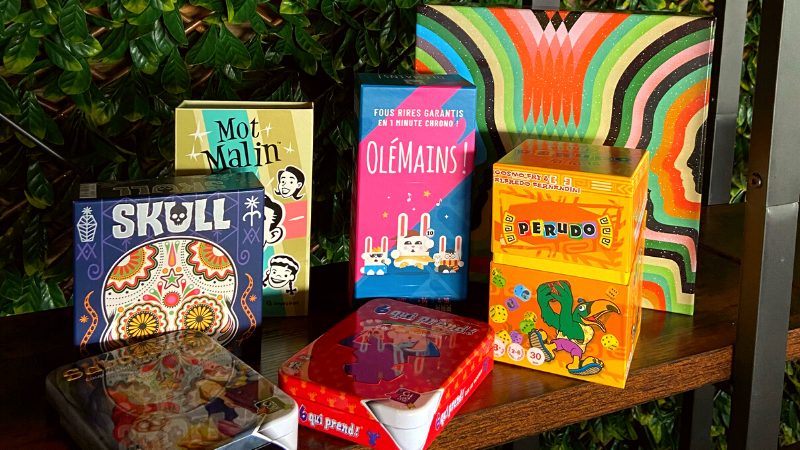 Relax at Koezio Brussels
Go to Koezio this summer and discover an unusual leisure park. Not just an indoor park, Koezio is also a place where you can have a great time with family and friends. Throughout the summer, events are scheduled in your park (blind tests, afterwork, DJ nights, games bar).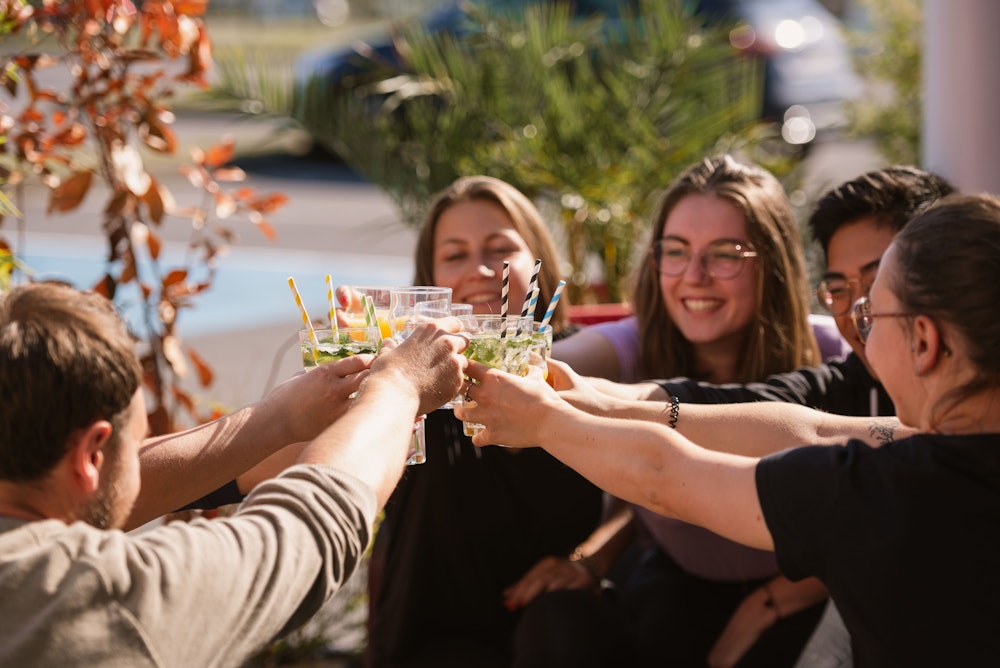 Afterwork at Koezio
Discover at Koezio an original bar for your afterwork. On the programme: terrace, pétanque, beer pong, darts, adventure course, karaoke, etc.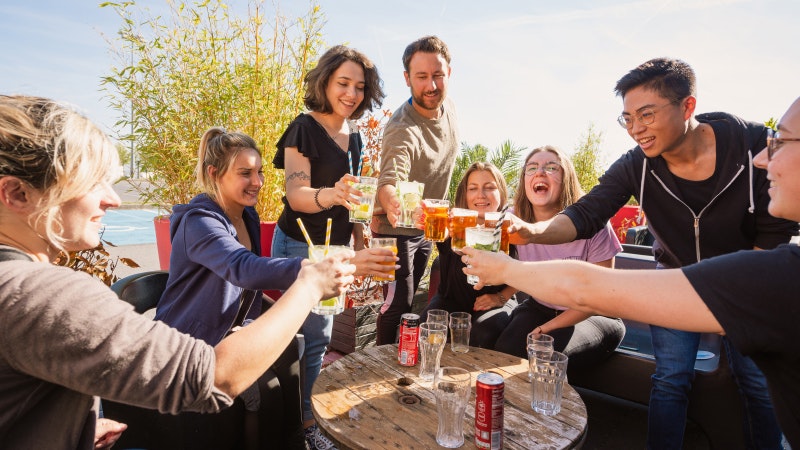 Take a fresh break on your Koezio terrace
Enjoy a moment of relaxation and conviviality in our bar/restaurant area, in a warm and welcoming setting. Make yourself comfortable on our terrace and enjoy our range of dishes and drinks. Cocktails, beers, tapas, pizzas, nachos... there's something for everyone. Whether you're celebrating a family event (birthday), sharing a moment with friends (EVC, aperitif) or having an afterwork with colleagues, the Koezio bar is the place to be for all occasions.
More information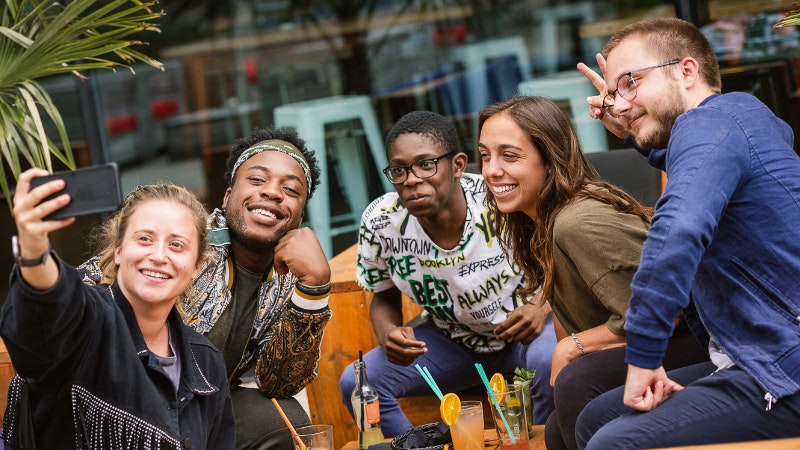 Enjoy the sun on our beautiful terrace
All summer long, Koezio Brussels will be opening its big, beautiful terrace. On the programme: games bar, entertainment, events, bar/restaurant.